Tenants
We like to think we're the best in the area. Don't take our word for it - see what tenants have said.
Whether you're looking for a fabulous flat or a family home we can help. We have access to a wide range of properties.
You'll need to move fast though - properties with The Property Store rent swiftly so if you see something you like - get in touch.
Come through our front door and let us open the door to your new home.
Our current property listings are here:
View Properties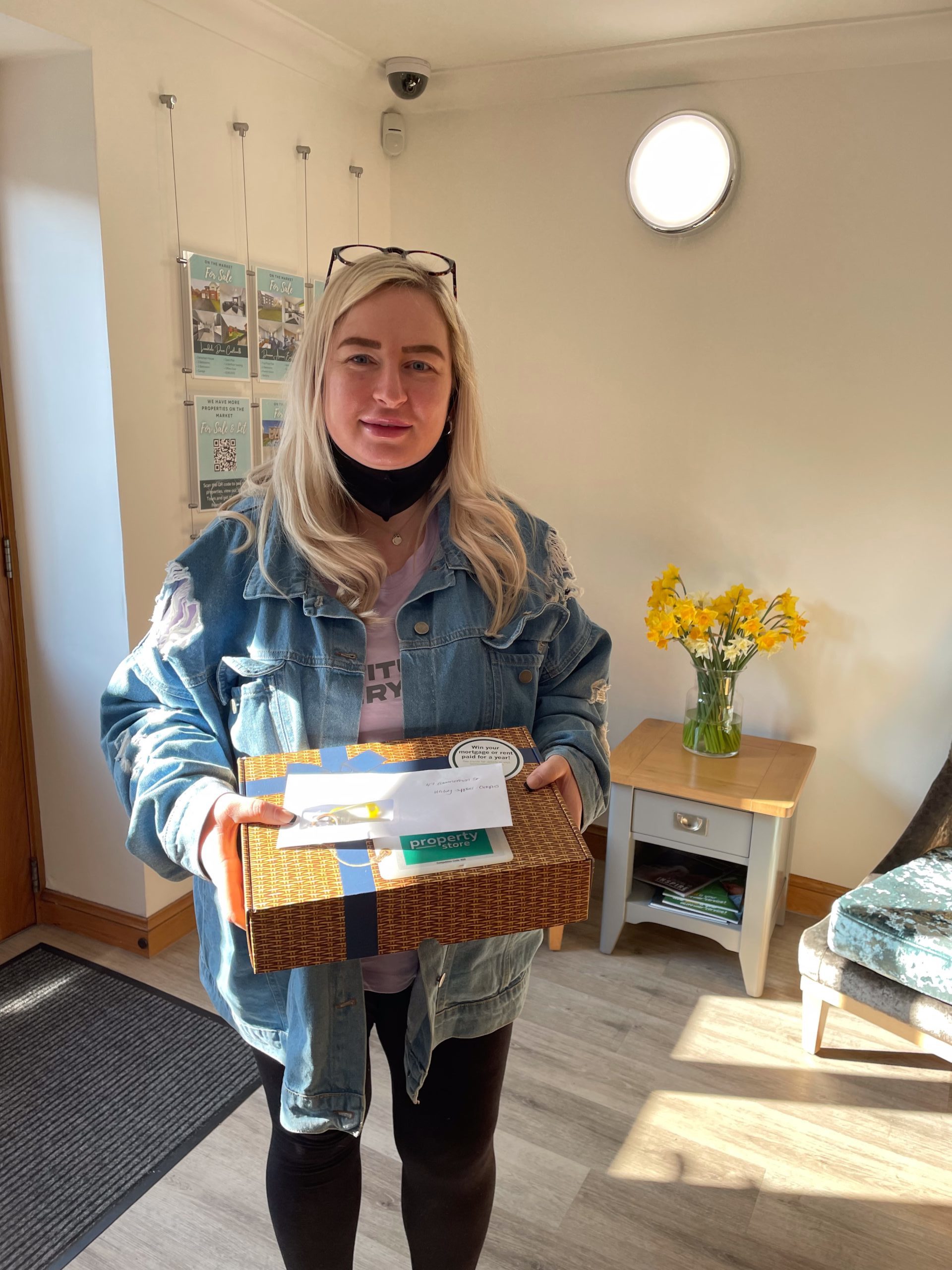 Information for Tenants
Once you've seen a property you're interested in, we ask you to complete a property application form.
You can complete and submit the form before you've found a property you like, this will give you a better chance of being a successful applicant. Click below for Form:
The advantages to submitting your form in advance are:
You can get ahead of the less prepared
We can have your references and credit details checked before you look at properties so you can secure a property immediately if you like it.
Deposit Information
All tenants are required to pay a deposit prior to moving into a Property Store property.
Under Scottish law, your deposit must be transferred to an accredited protection scheme - we use Scotland's leading tenancy deposit scheme, SafeDeposits Scotland.
Once paid, we transfer your deposit to SafeDeposits Scotland where they are held until the end of your tenancy.
Once you have moved out of the property you apply directly to SafeDeposits Scotland to have your deposit returned. Once the landlord agrees that you have left the property in good order, you'll receive your money back within 5 working days.
SafeDeposits Scotland is:
Approved by the Scottish Government
Scotland's leading tenancy deposit scheme
Backed by several leading Scottish organisations
We would recommend that you read more about the SafeDeposits Scotland scheme. Click here to go to their website.
"Can you pass thanks on to the landlord. I've enjoyed living in the house it's just unfortunate my hip condition has deteriorated and caused me to move. I hope the new tenants enjoy their new home. Thank you to property store for all the help and support. A very professional team. I would highly recommend you to others."
"The Property Store was fantastic in finding me a property. They really took such a personal approach to finding me a suitable flat and take great care to ensure its the right fit. The staff are very friendly and will do everything they can to help in anyway they can. I would definitely recommend them to anyone looking for a property."
"From the time of meeting Lorraine and working with the team at The Property Store the customer service has been excellent and extremely professional."