About The Property Store
The Property Store try to be different from  the rest. We might have been around for 22 years, but we're always first to the party – keeping up with modern technology and trends that keeps your property ahead of the game! Pandemic? Brexit? No problem, we are proactive and adaptable with bags of enthusiasm. We get to know you and your property with loyalty and accountability. Keeping you looked after and working with you side by side. Our staff are nothing short of passionate and come to work with a smile knowing our clients are happy. We have confidence as we are qualified and well trained and super proud of the amazing feedback and reviews our staff receive. Check out our socials for more info on our progressive business." We were winners of The Propertymark Employer Champion of the Year Award for our dedication to our staff.
Get to know us below...
Meet Our Expert Team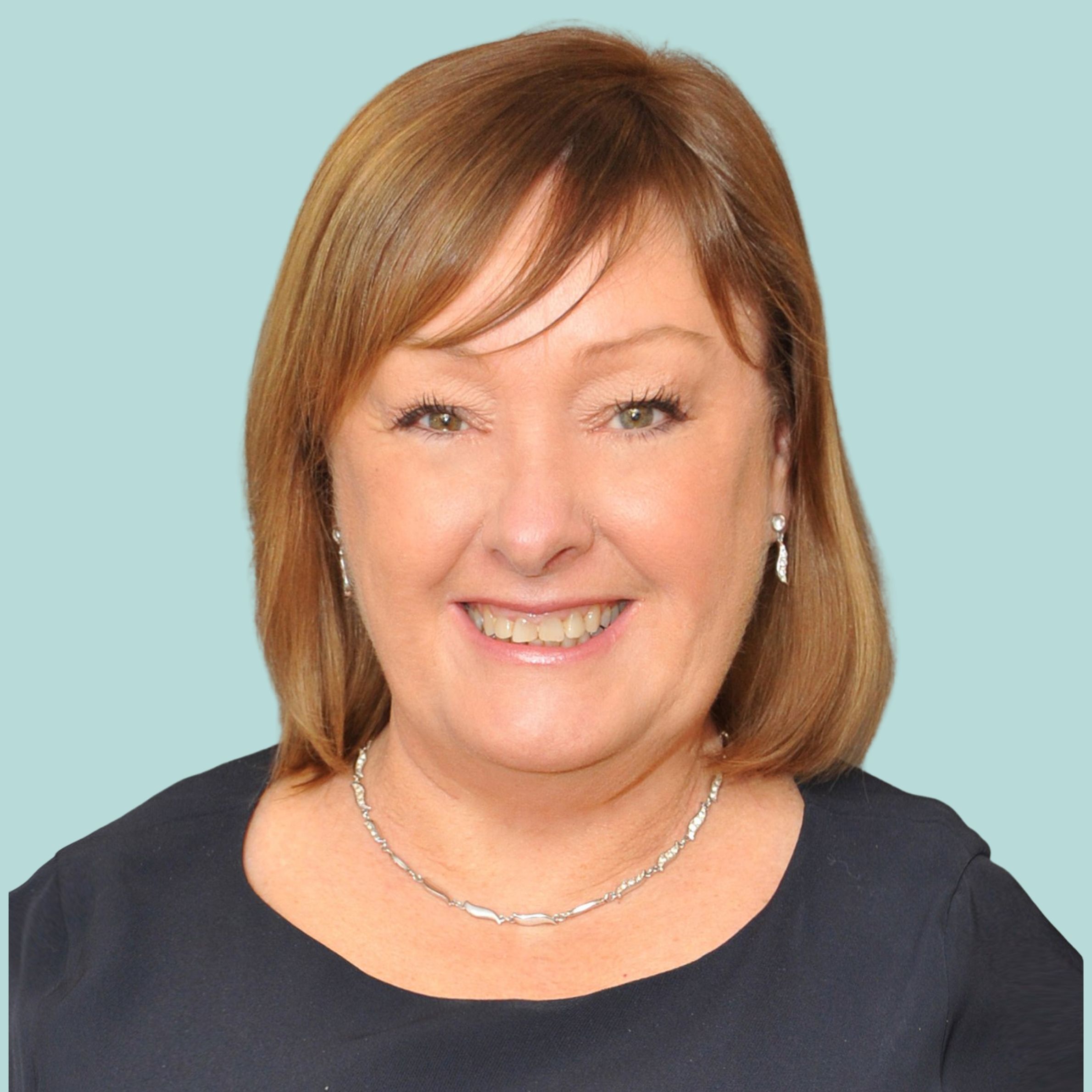 Lorraine Robb (MARLA)
See more about Lorraine here.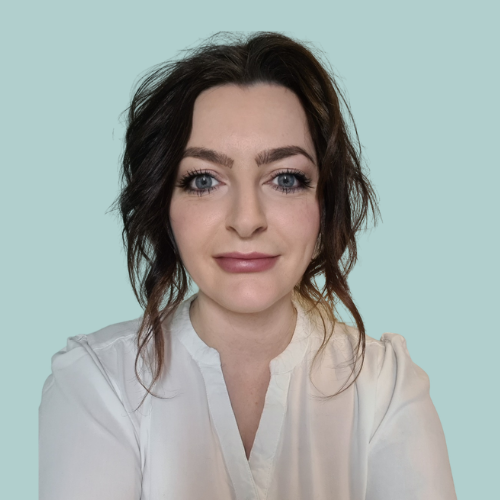 Heather Fraser
See more about Heather here.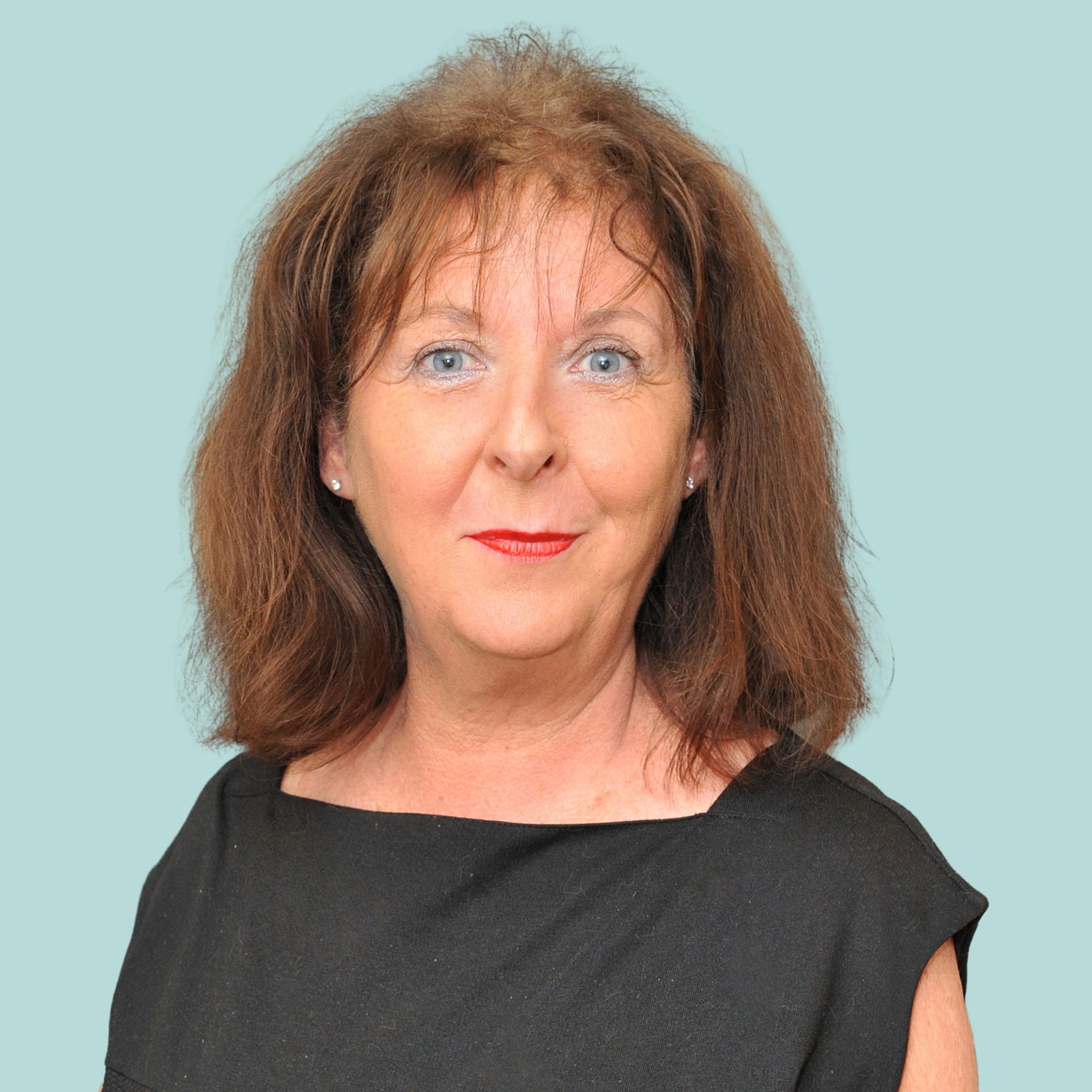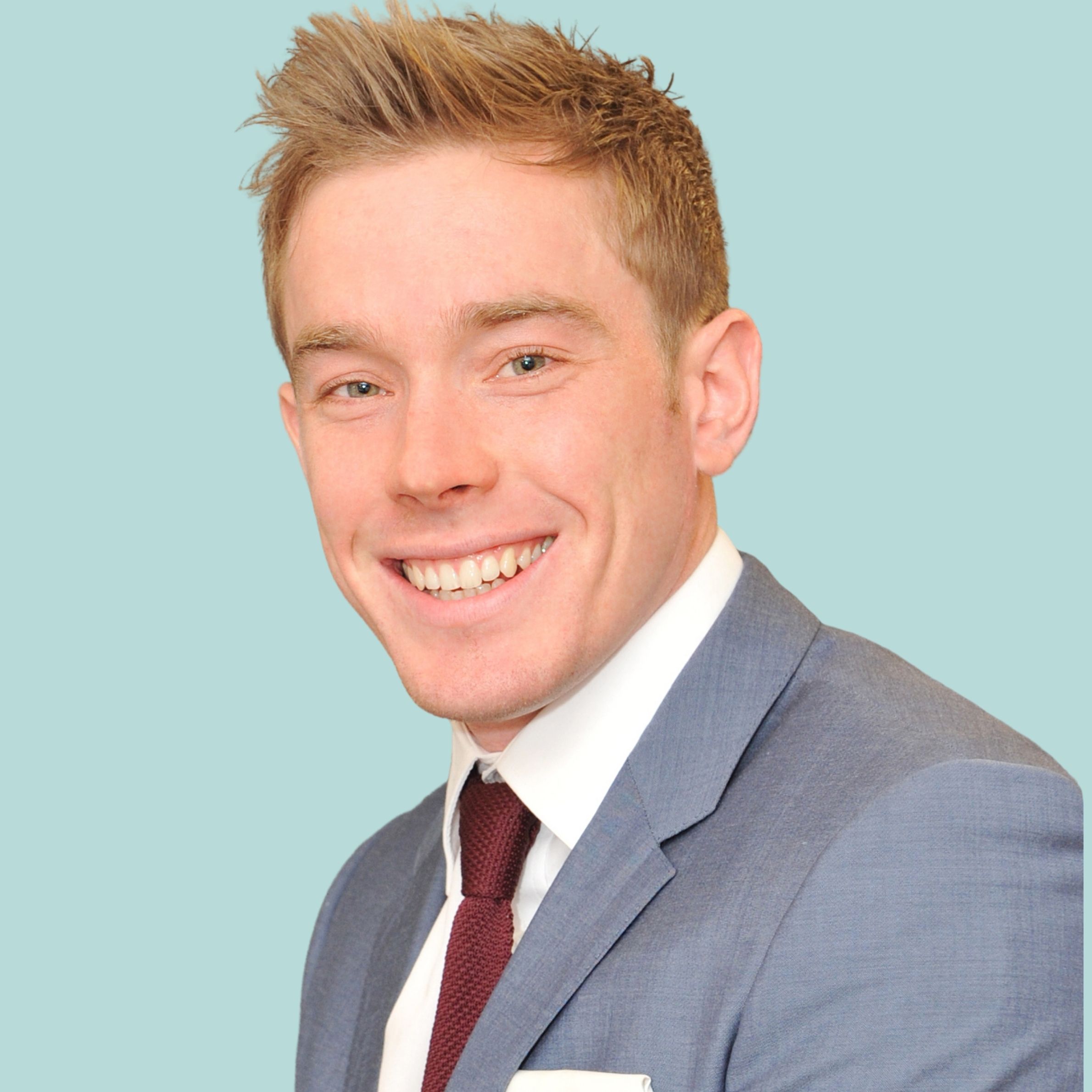 Euan Robb
Sales Valuer & Negotiator
See more about Euan here.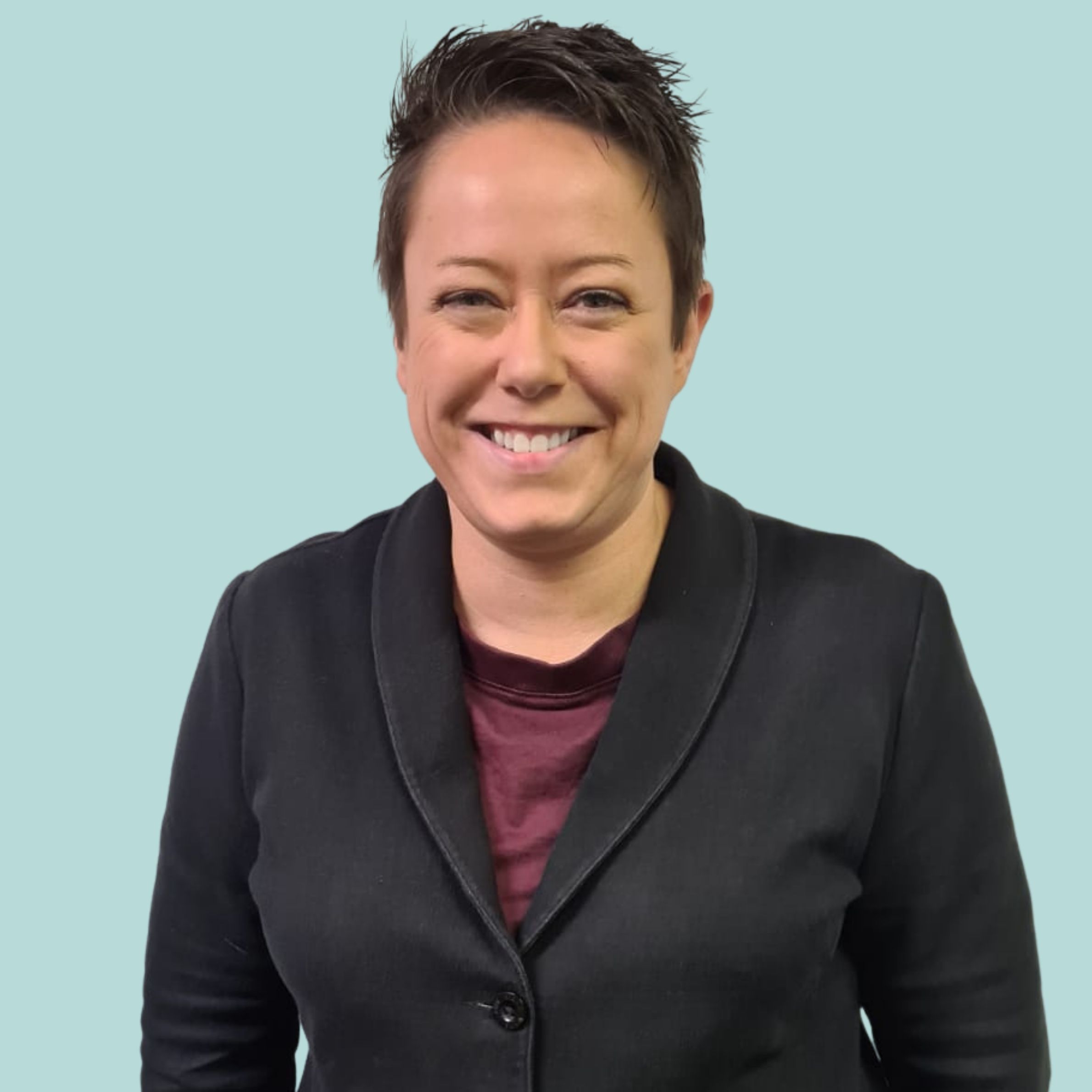 Gail Robertson
See more about Gail here.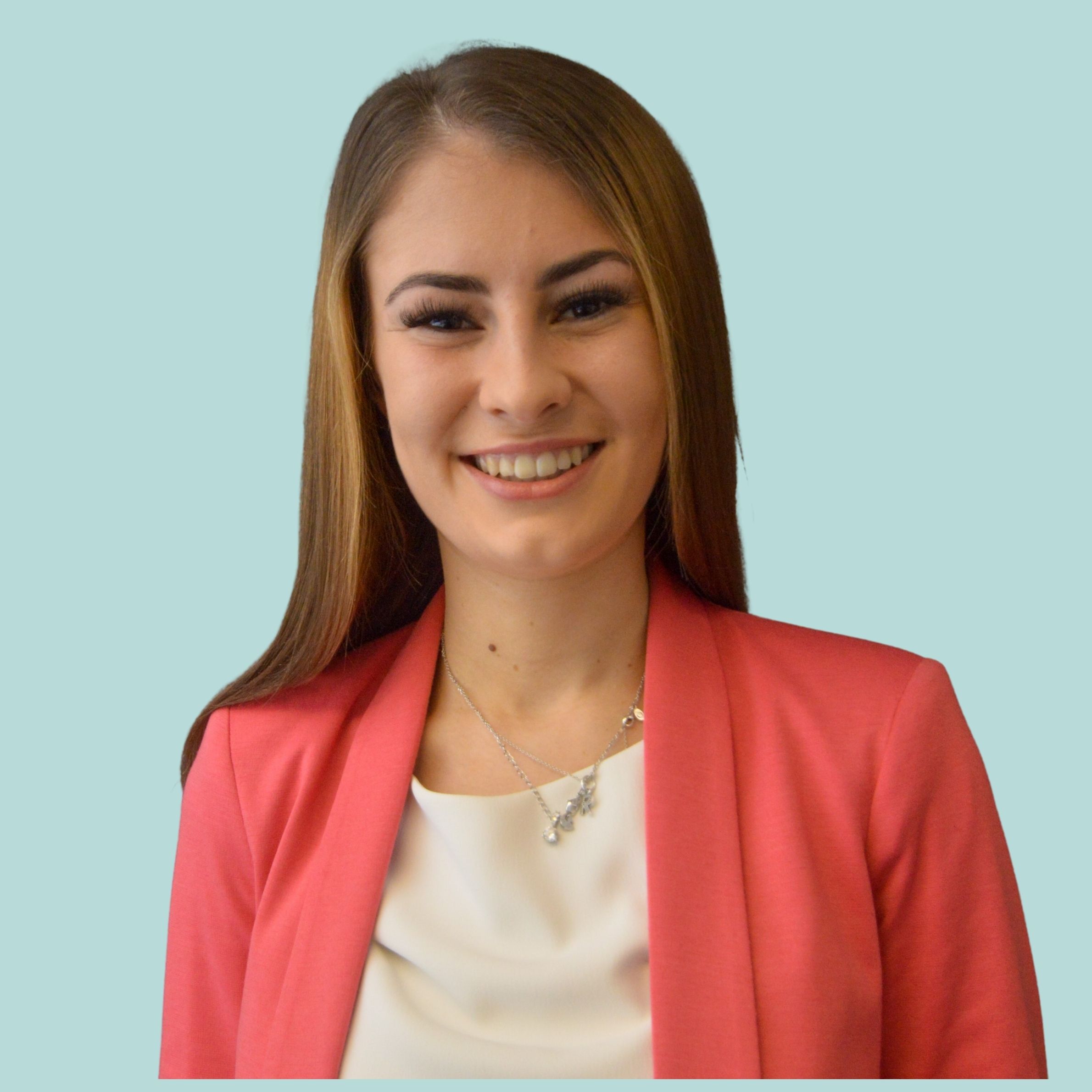 Rachel Trevithick
See more about Rachel here.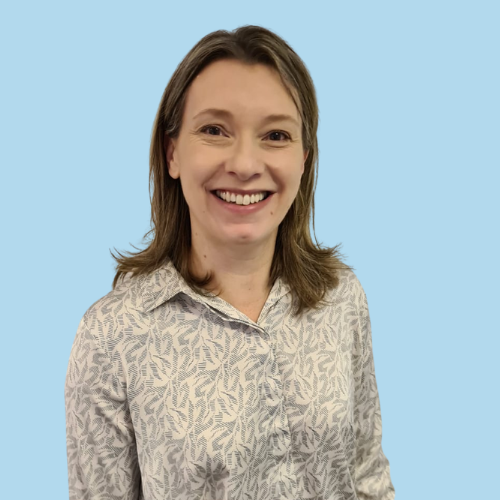 Lisa McCabe
See more about Lisa here.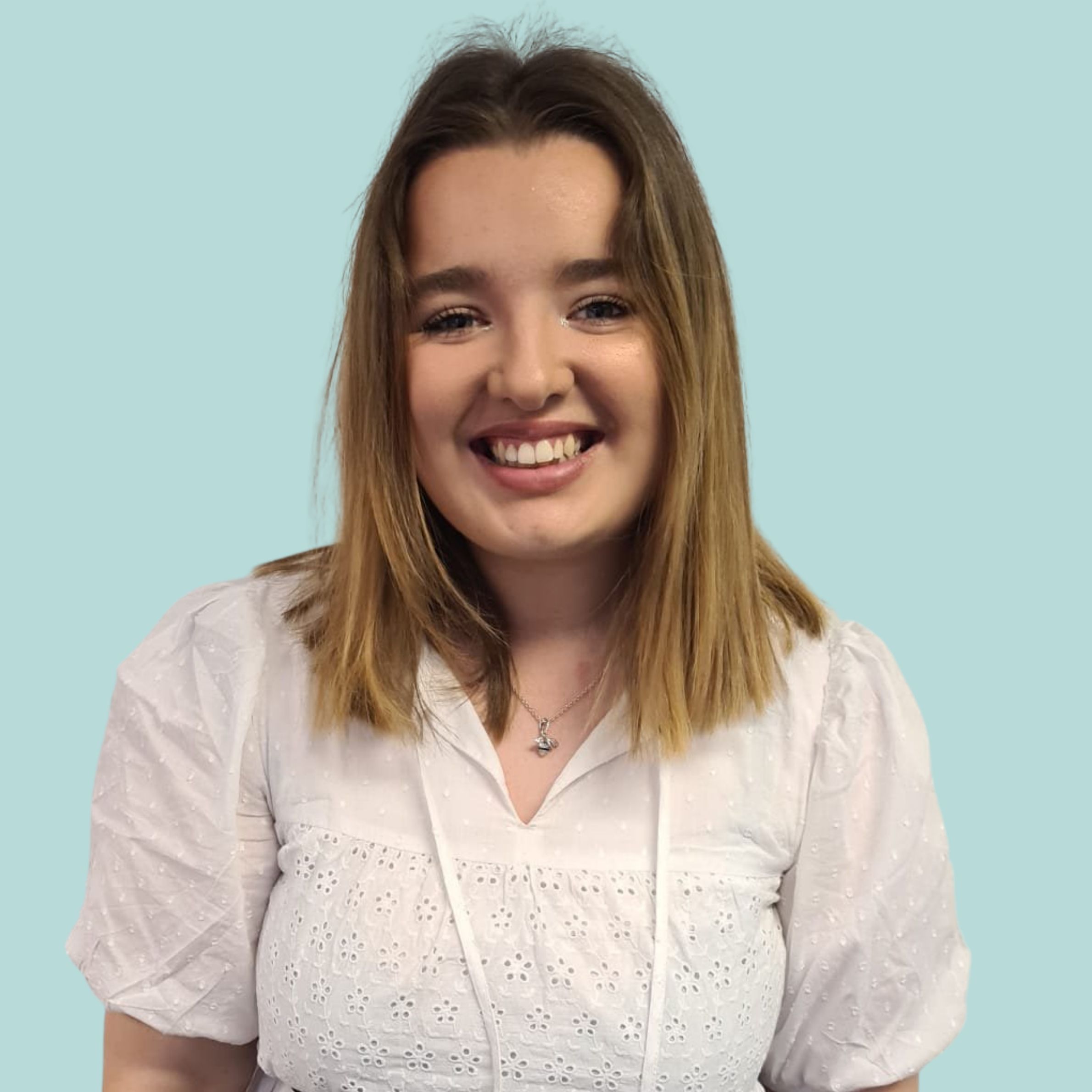 Niamh Doherty
See more about Niamh here.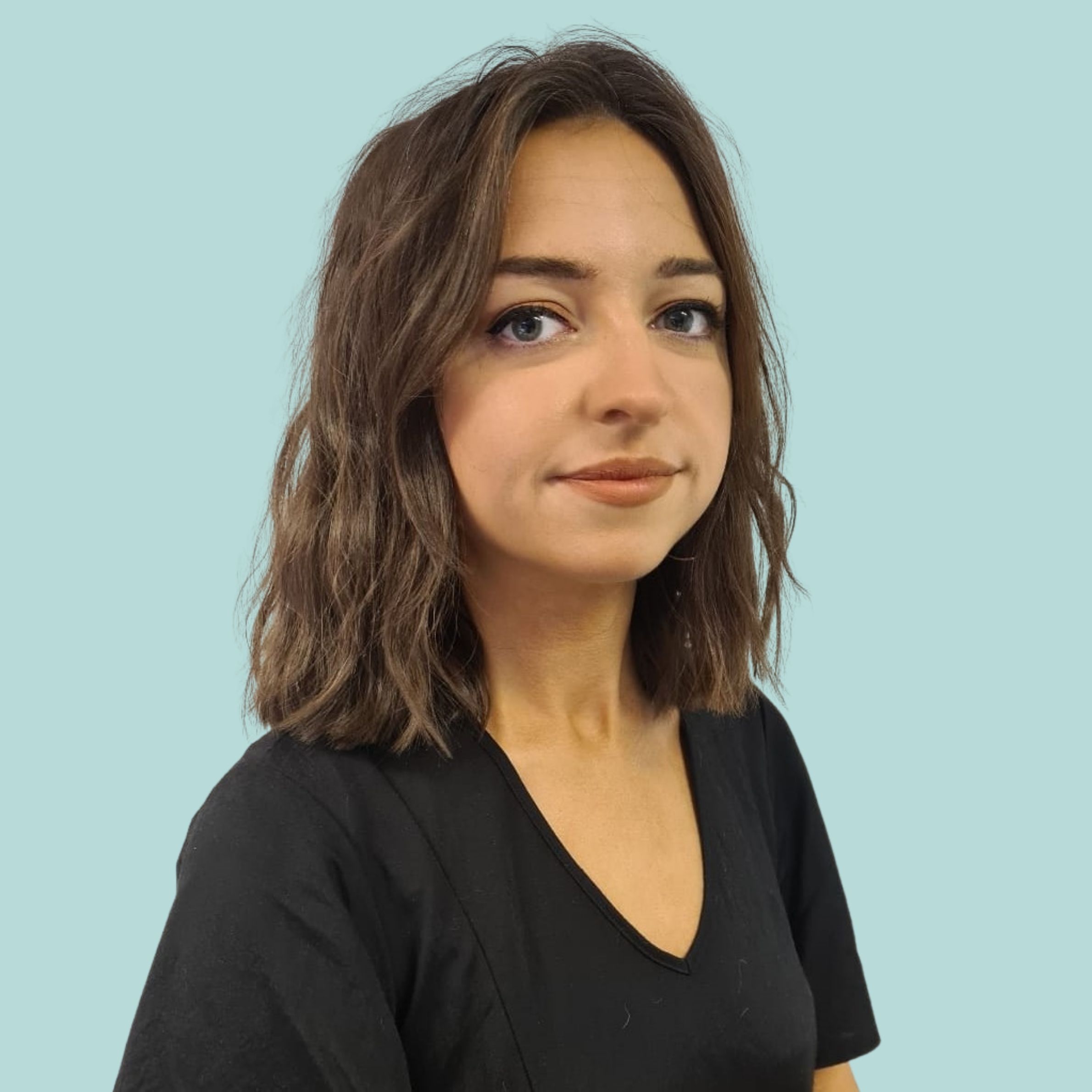 Kirsty Fraser
See more about Kirsty here.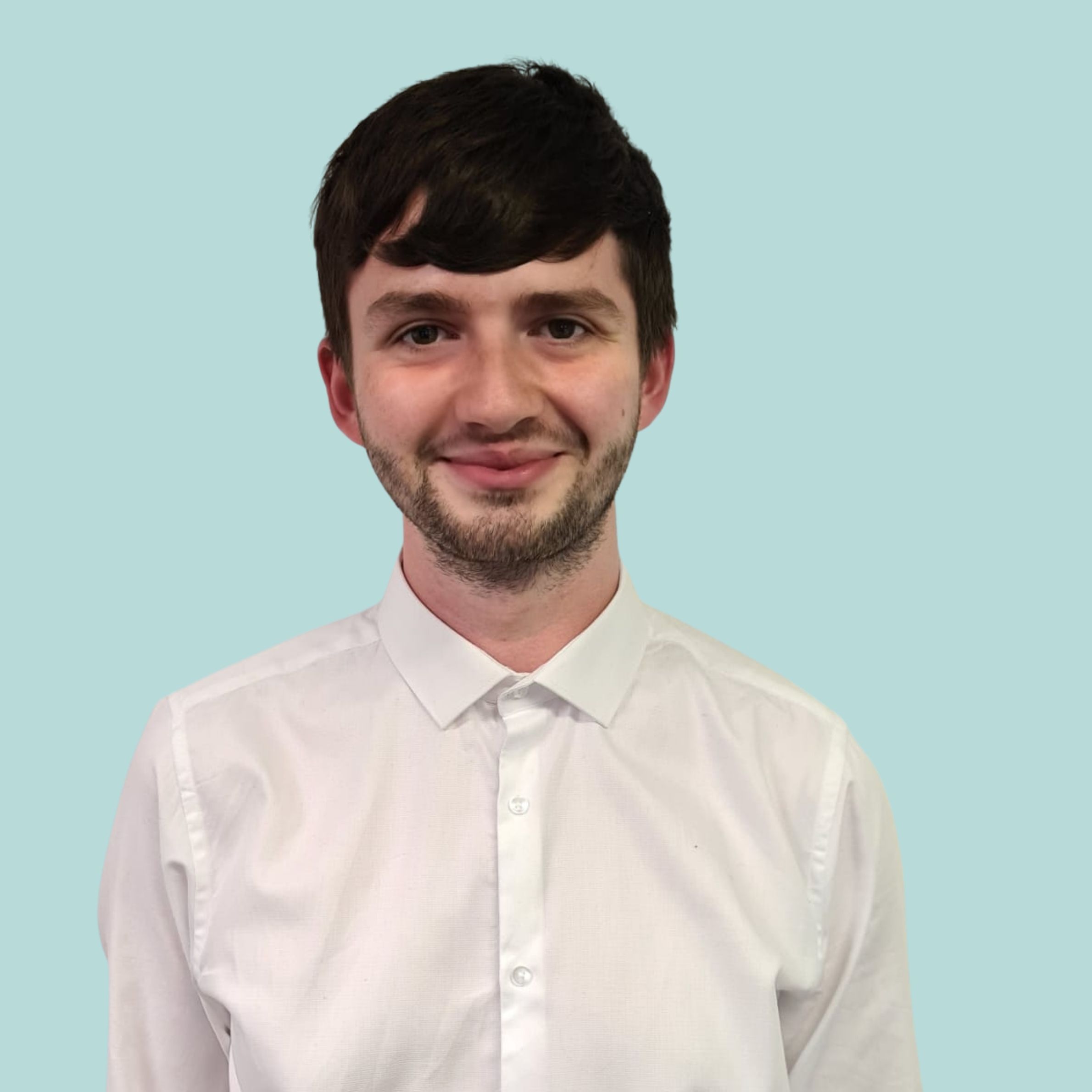 Aidan Jack
See more about Aidan here.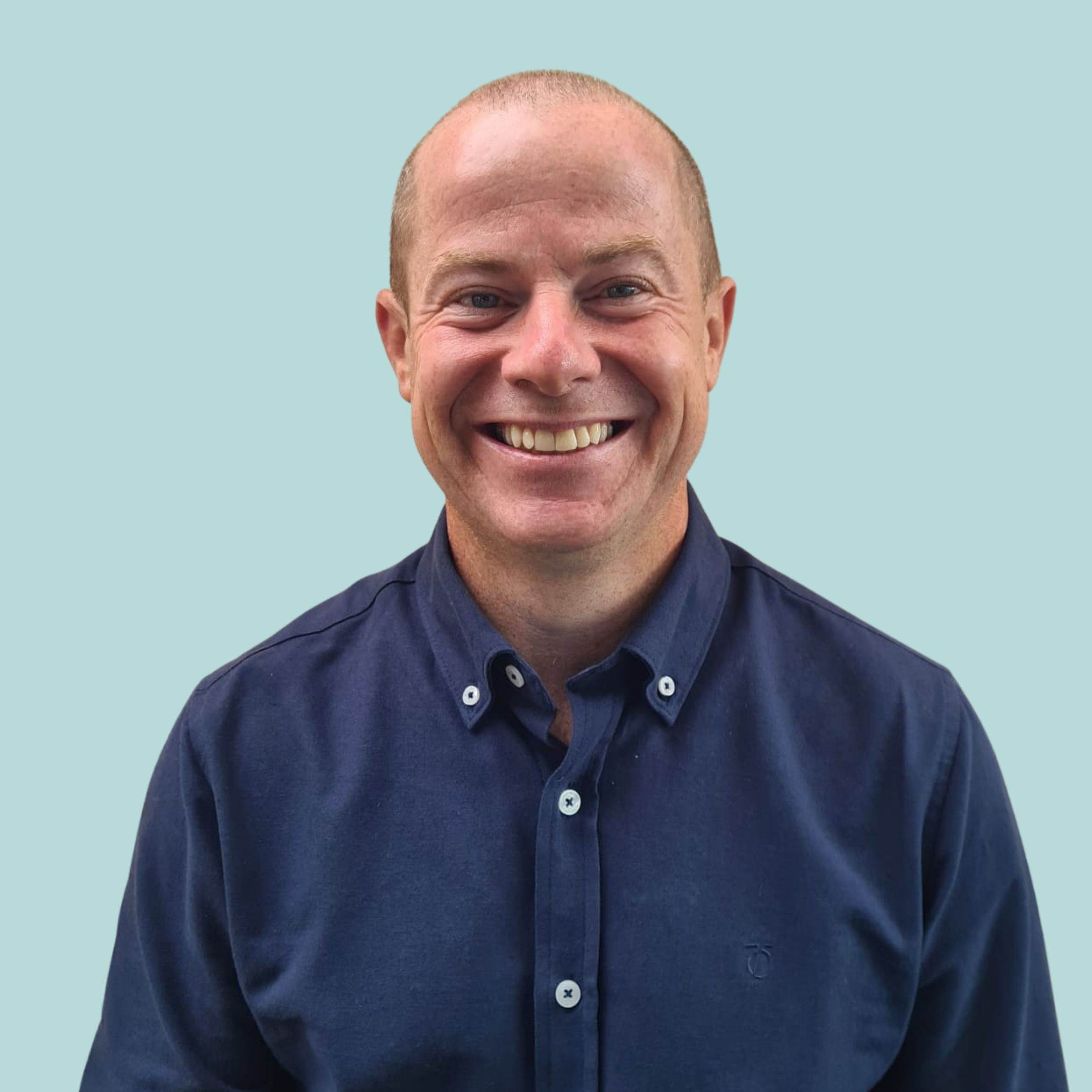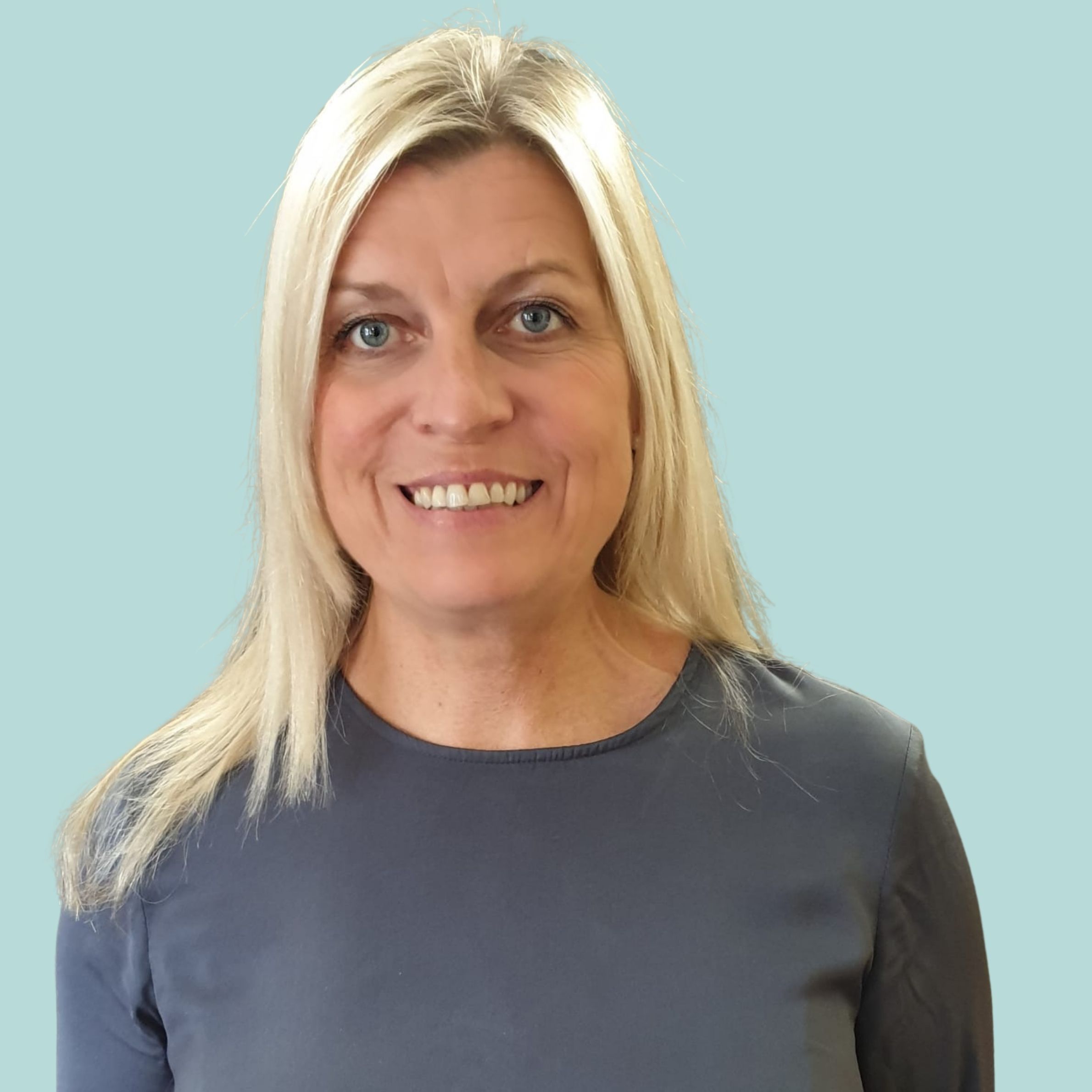 Fiona Ferguson
Property Management Visitor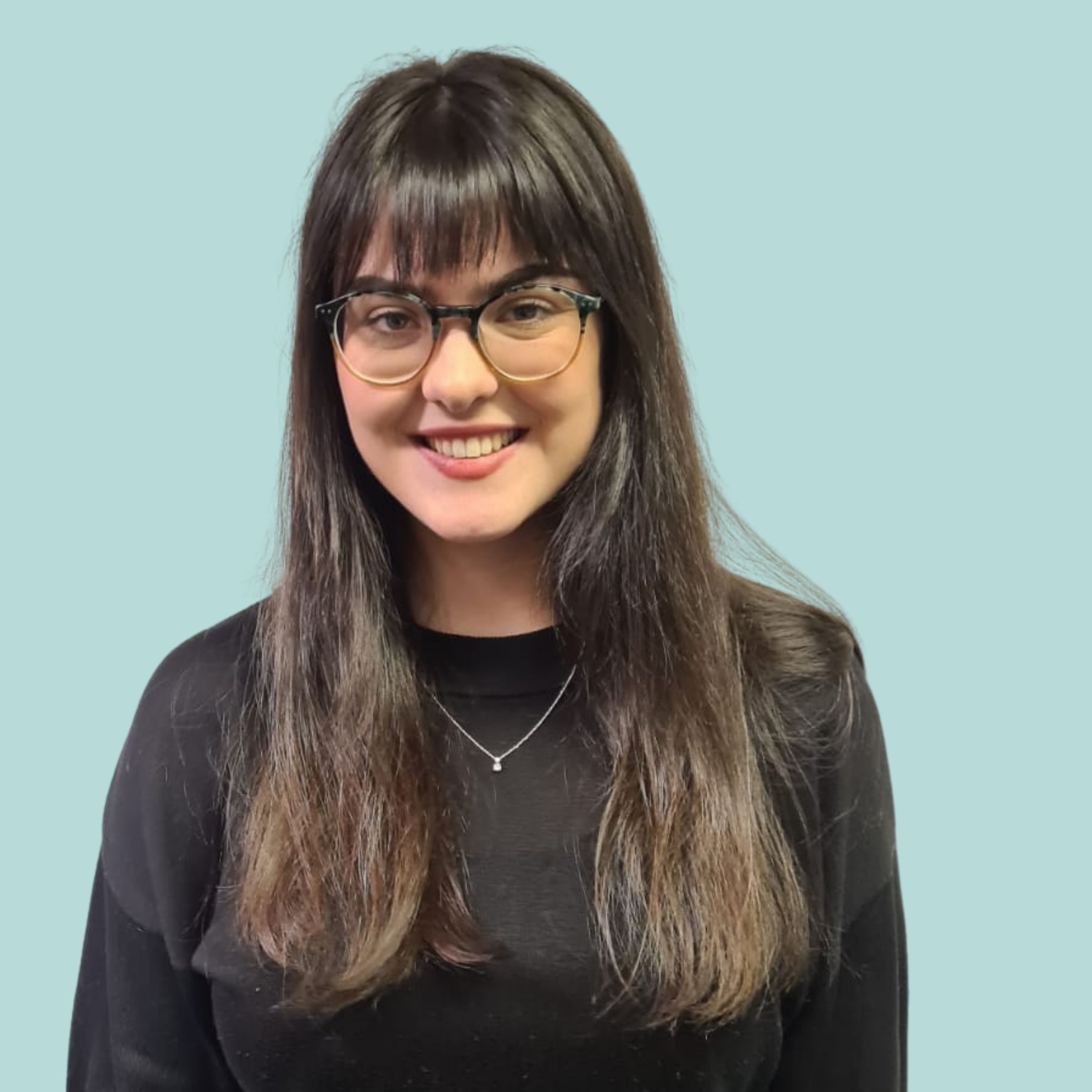 Lara Pierotti
Marketing & Social Media Assistant
See more about Lara here.
Grace Haddow
Apprentice Admin Assistant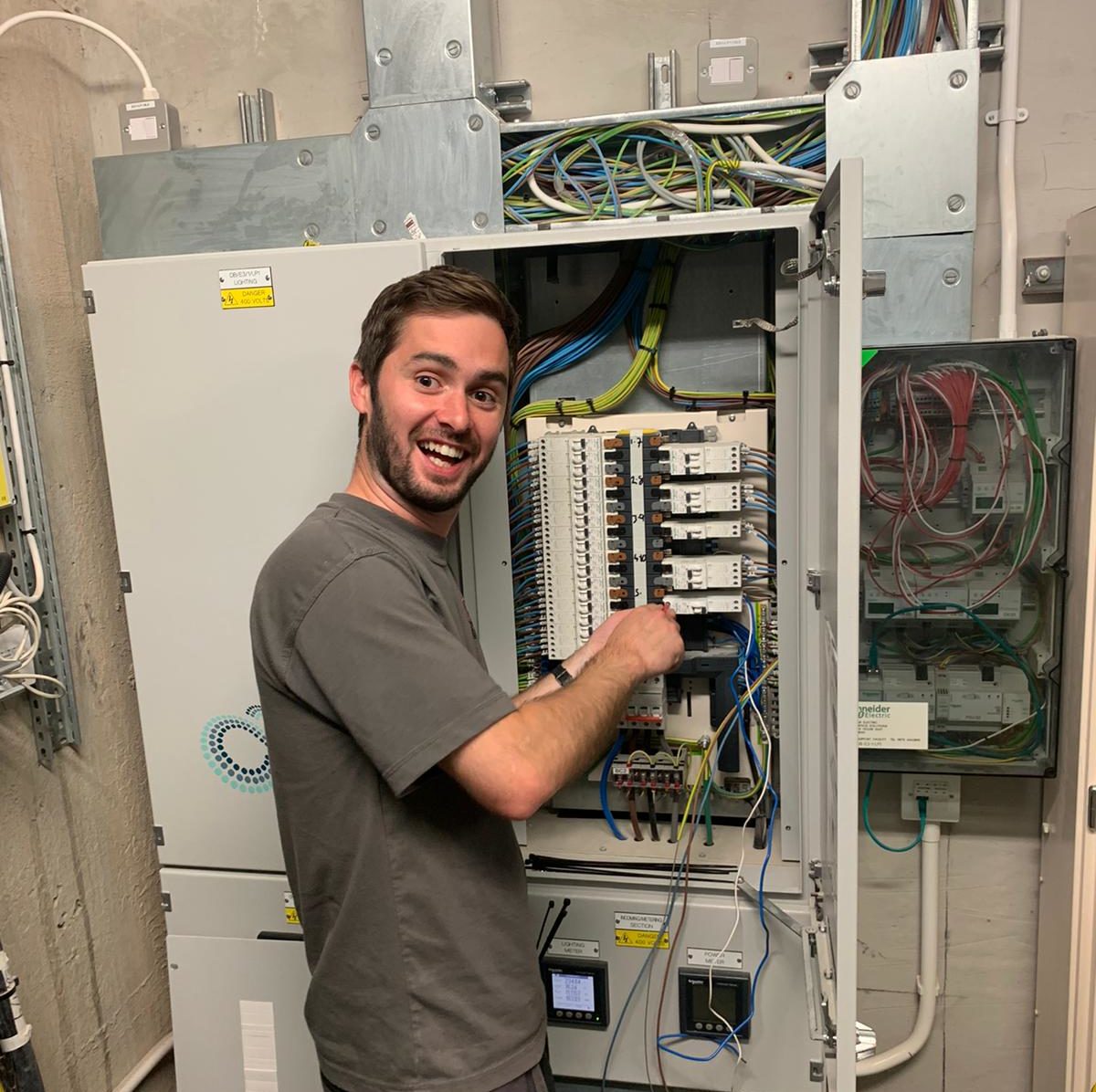 Our Contractors
Sometimes things can go wrong in a property, & we need to send out one of our lovely contractors to come fix the problem.
See more about them here.
I rarely write reviews, however, the customer service I received from June in my opinion was market leading.. From end to end June was professional, honest and communication was excellent. I bought from Property Store and will now use over Slater Hogg for all future sales. June is a true asset to the business.    Paul Gillon
"As a family wishing to invest in property for the first time. We had invaluable support and knowledge from Lorri and June to take us 'step by step' through the process from sourcing and purchasing to finding the ideal tenants for the properties.  Without you we would still be wondering 'how'! "
"The Property Store was fantastic in finding me a property. They really took such a personal approach to finding me a suitable flat and take great care to ensure its the right fit. The staff are very friendly and will do everything they can to help in anyway they can. I would definitely recommend them to anyone looking for a property."
"Called up on the Monday for a viewing, as a first time Letter I'd never done this before but booked up and went to view it, a younger girl was showing the flat named Rachel, nothing was too much trouble told us all about the flat ect if there was anything we wanted changed just to ask she was great.
We really liked the property so I called up and a guy called mark was on the other side of the phone I had a few questions he ran me through it all told me to just be quick at getting all our info across and they would deal with the rest.
Amazing service.
Amazing team.
Amazing experience.
Thanks again!"
"Lorraine has managed my properties for 15 years and has always been helpful, honest and reliable and the office staff are responsive and well informed. She has sourced properties for me and dealt with various crisis with aplomb. I know that even if I am away on holiday she can and does deal with anything unexpected in a capable and timely manner. She is very knowledgeable and is always a source of advice and help. She is indeed the Property Whisperer."
Suzanne Freedman
- Landlord
"Can you pass thanks on to the landlord. I've enjoyed living in the house it's just unfortunate my hip condition has deteriorated and caused me to move. I hope the new tenants enjoy their new home. Thank you to property store for all the help and support. A very professional team. I would highly recommend you to others."
"All of the staff are great, very professional, helpful and welcoming.
Made our journey very easy and stress free, would highly recommend them!!!
From viewing the property to handover of our keys everything was smooth, no issues and now have a very happy household
Thank you all for your help."
"Having previously rented accommodation with other letting agents in the area, The Property Store are miles ahead of the rest. Lovely maintained properties and professional and courteous staff. Highly recommend!"
Letting agents
- Claire Moran
"I would highly recommend using the property store . I have just recently let my flat out & they found me a tenant within 1 week. The whole process has been hassle free, Lynne in particular has been fantastic, very professional & the customer service from all the staff has been great. Thank you."
"I just wanted to take some time out to let you know how super-impressed I have been with the client service received in relation to the above new tenancy which I recently agreed with The Property Store. The service, most notably from Lynn has been nothing short of exceptional and is testament to your wider business operation. In particular, I would like to commend you on your personal can-do approach, nothing was too much of a problem and I was kept informed at each stage of the process from viewing to signing off on inventory. My dog (Magic) and I have really settled in well to this wonderful wee property and it certainly feels like a new start and home for us. I am looking forward to planting out the massive garden come the Spring and enjoying a chilled Rose come the Summer months!"