About The Property Store
The Property Store family are a team of dedicated professionals who are not just property experts but who are truly passionate about customer service. We know that every customer is different so we listen to what you want and deliver. We pride ourselves on our staff training with several of our staff trained to the highest possible level and the rest currently in training. We were winners of The Propertymark Employer Champion of the Year Award for our dedication to our staff.
Our online reviews are a testament to our staff's hard work and caring nature. Get to know us below...
Meet Our Expert Team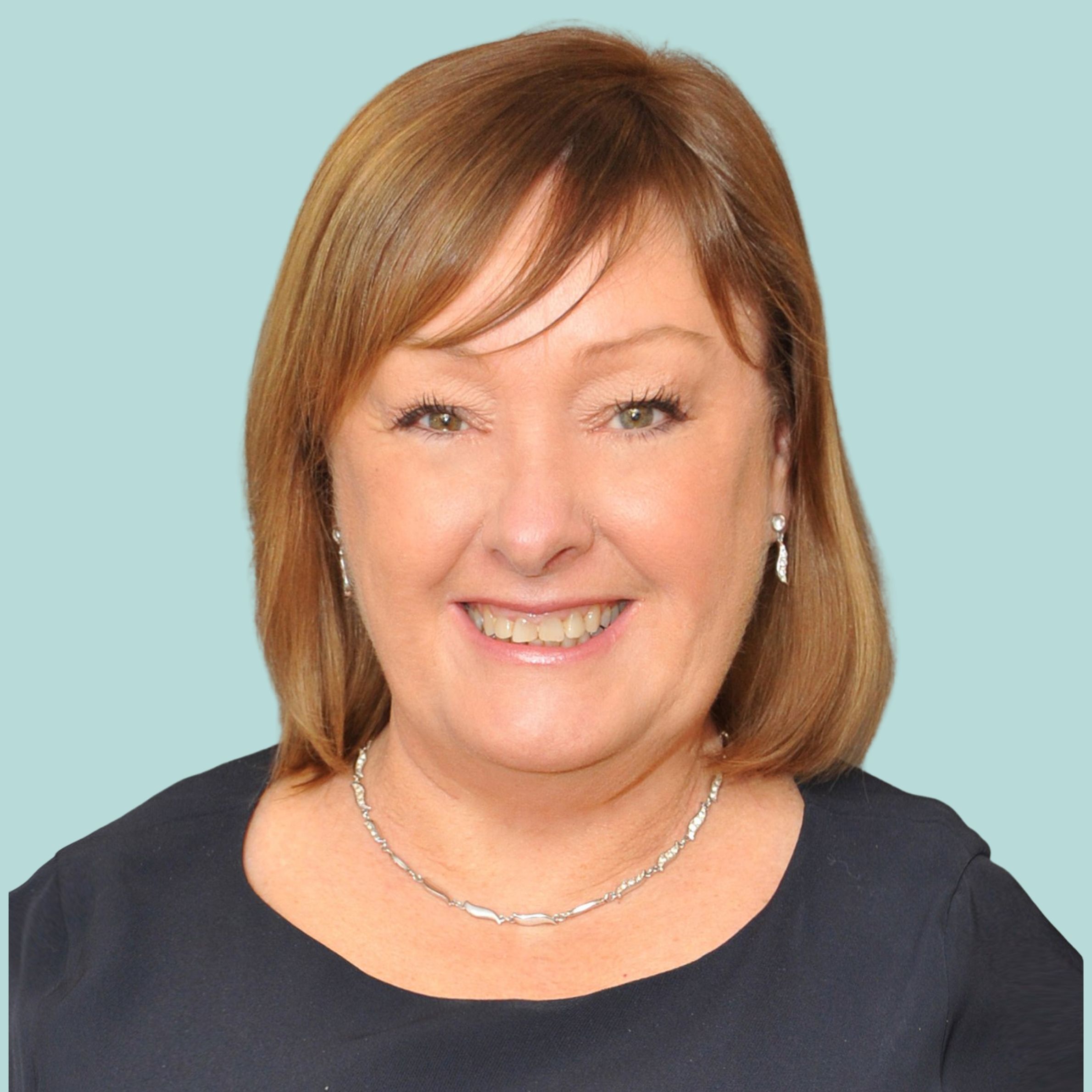 Lorraine Robb (MARLA)
Lorri established the business 20 years ago. Today she leads our highly specialised Investment Division helping people move into residential property letting as an investment. She enjoys helping clients achieve their dreams and creating beautiful homes for people to live in for years to come. Lorraine is a Member of the Association of Residential Letting Agents and holds an ARLA PropertyMark SCQF Level 6 Technical Award in Residential Letting & Property Management – Scotland.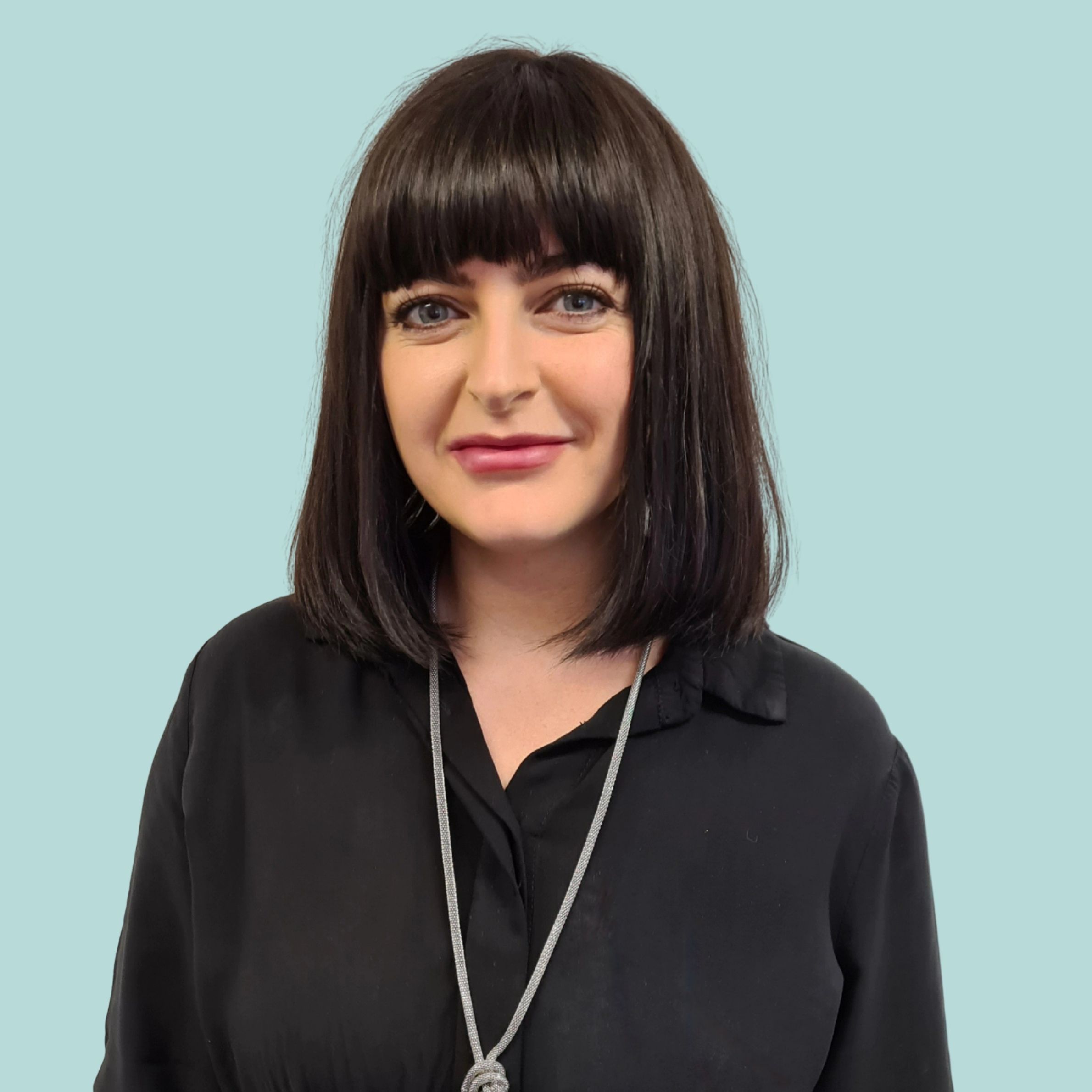 Heather Fraser
Heather our Lettings Department Manager was the recipient of the prestigious Propertymark Rising Star award, which she was presented with at The House of Lords. With over 15 years experience in the industry Heather has the perfect balance of experience and qualifications to ensure the delivery of high levels of service for landlords and tenants. Heather has a strong focus on training and development and represents landlords in need at the First Tier Tribunal.  Heather has an ARLA PropertyMark SCQF Level 6 Technical Award in Residential Letting & Property Management.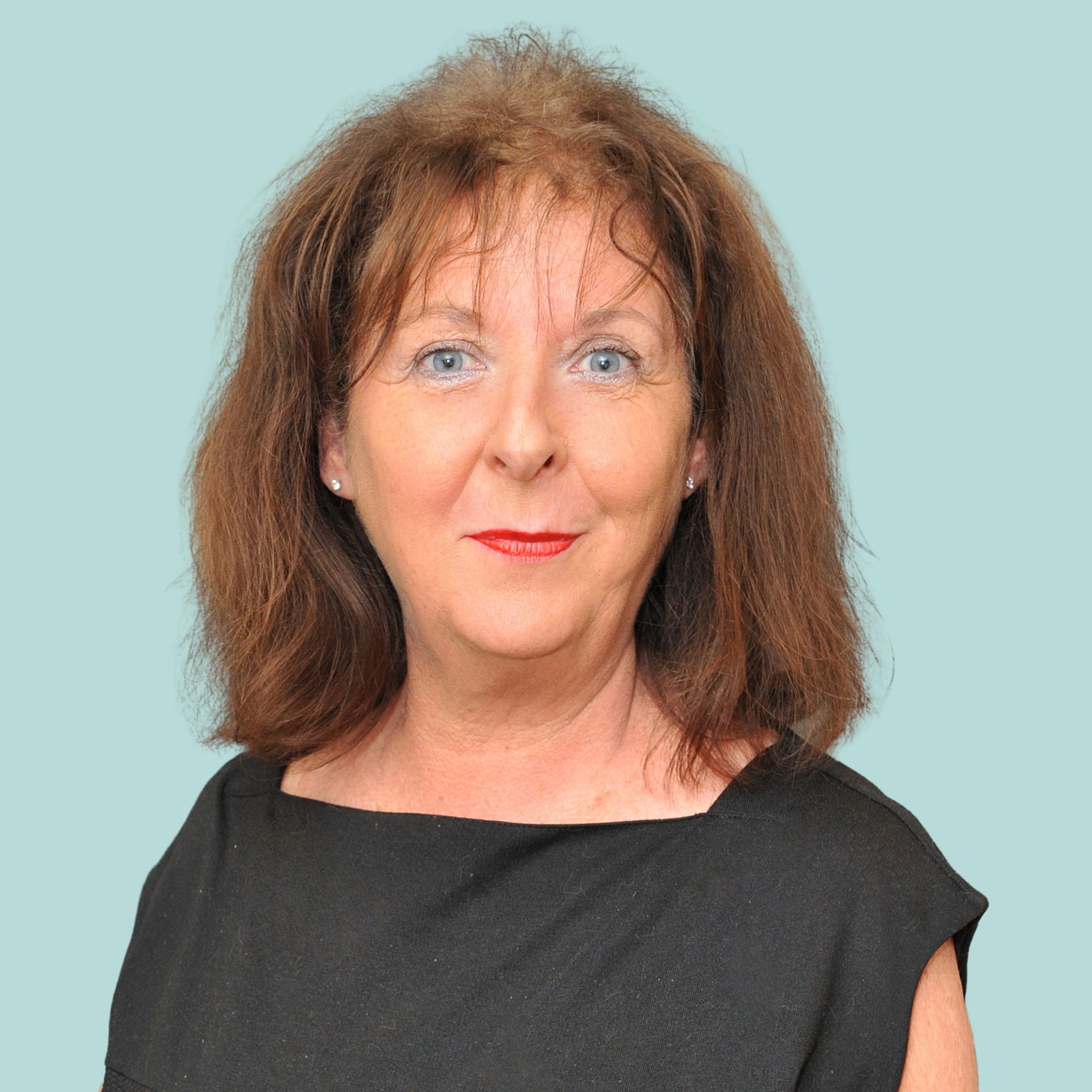 June O'Brien
June is our Sales Manager, leading the property sales team. June established our sales business over 5 years ago and her outstanding efforts have led to the success it has become. Like Lorri, June has a wealth of experience in property sales. Friendly, approachable and professional, she works with clients to help them achieve the best possible price for their property.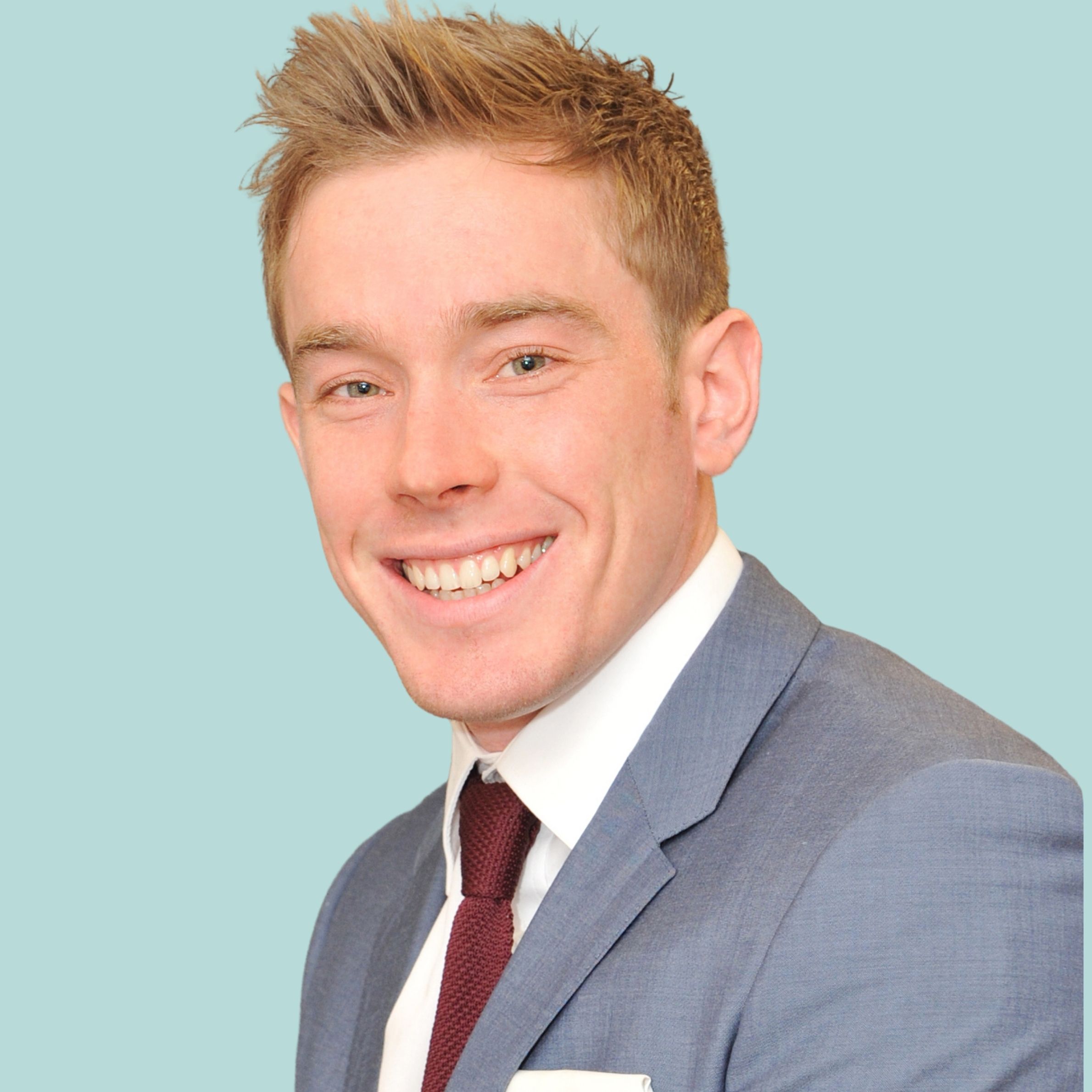 Euan Robb
Sales Valuer & Negotiator
Euan's our Sales Valuer & Negotiator and works to deliver the best possible results for clients when selling. Euan enjoys seeing a client take the next steps in their property journey and the part he's played in helping them find their own 'dream' home. Euan is also our Corporate Ambassador for The Kilbryde Hospice, which he is passionate about and leads our fundraising efforts which has seen us raise over £18,000 so far!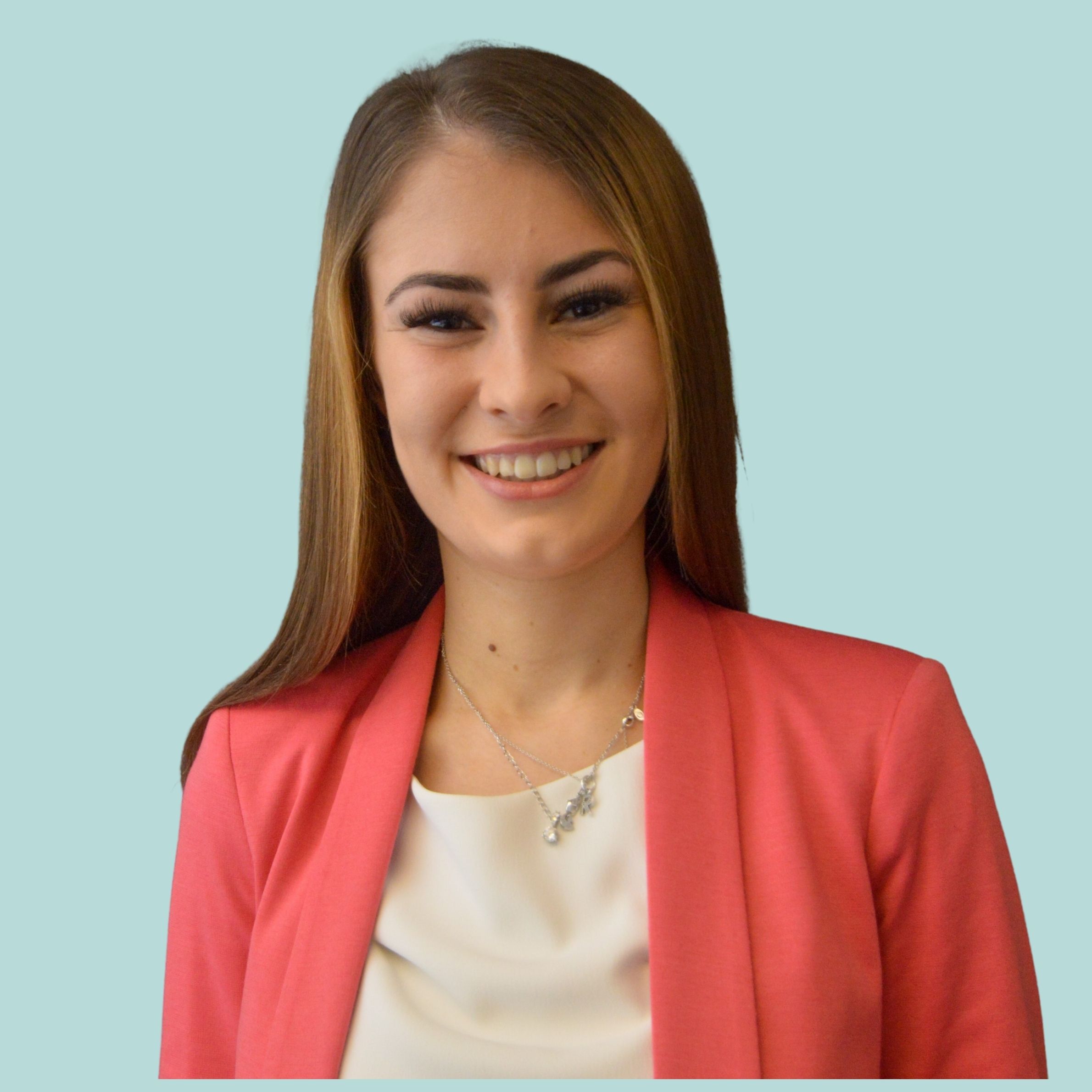 Rachel Trevithick
Rachel is our Senior Tenancy Manager. Rachel has an ARLA PropertyMark SCQF Level 6 Technical Award in Residential Letting & Property Management. Whilst working for the company she has also gained a Digital Marketing Diploma at SCQF Level 6 MA. Rachel who has been with the Property Store since leaving school is fully committed to a career in property and has progressed through the company very quickly to her current role due to her outstanding achievements and attitude.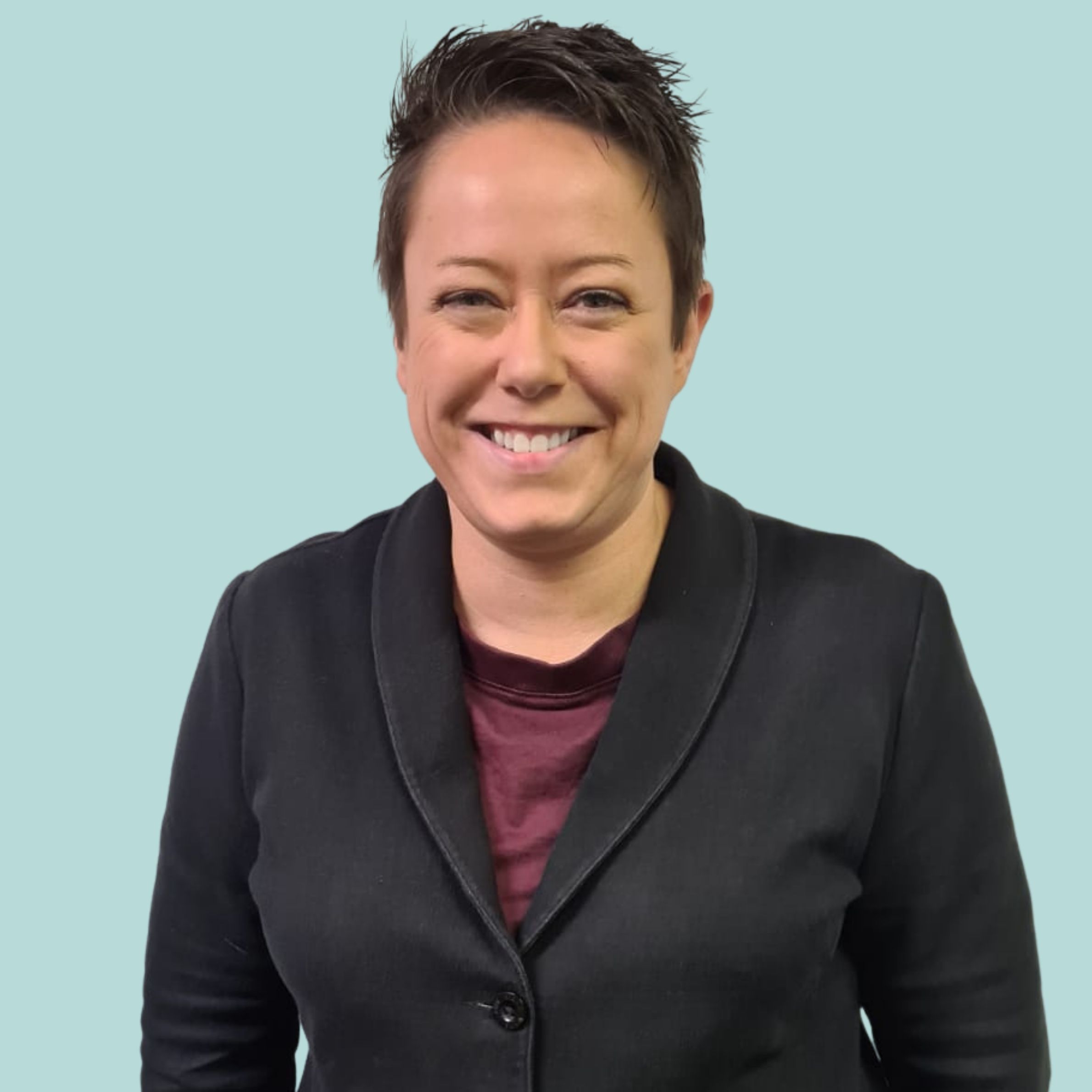 Gail Robertson
Finance & Tenancy Manager
As well as managing a portfolio of properties in the Greater Glasgow area,  Gail is also responsible for financial duties such as paying our landlords and contractors. Gail has many years experience in property letting and is a familiar face to our professional peers at industry seminars and training. Gail is Safeagent qualified.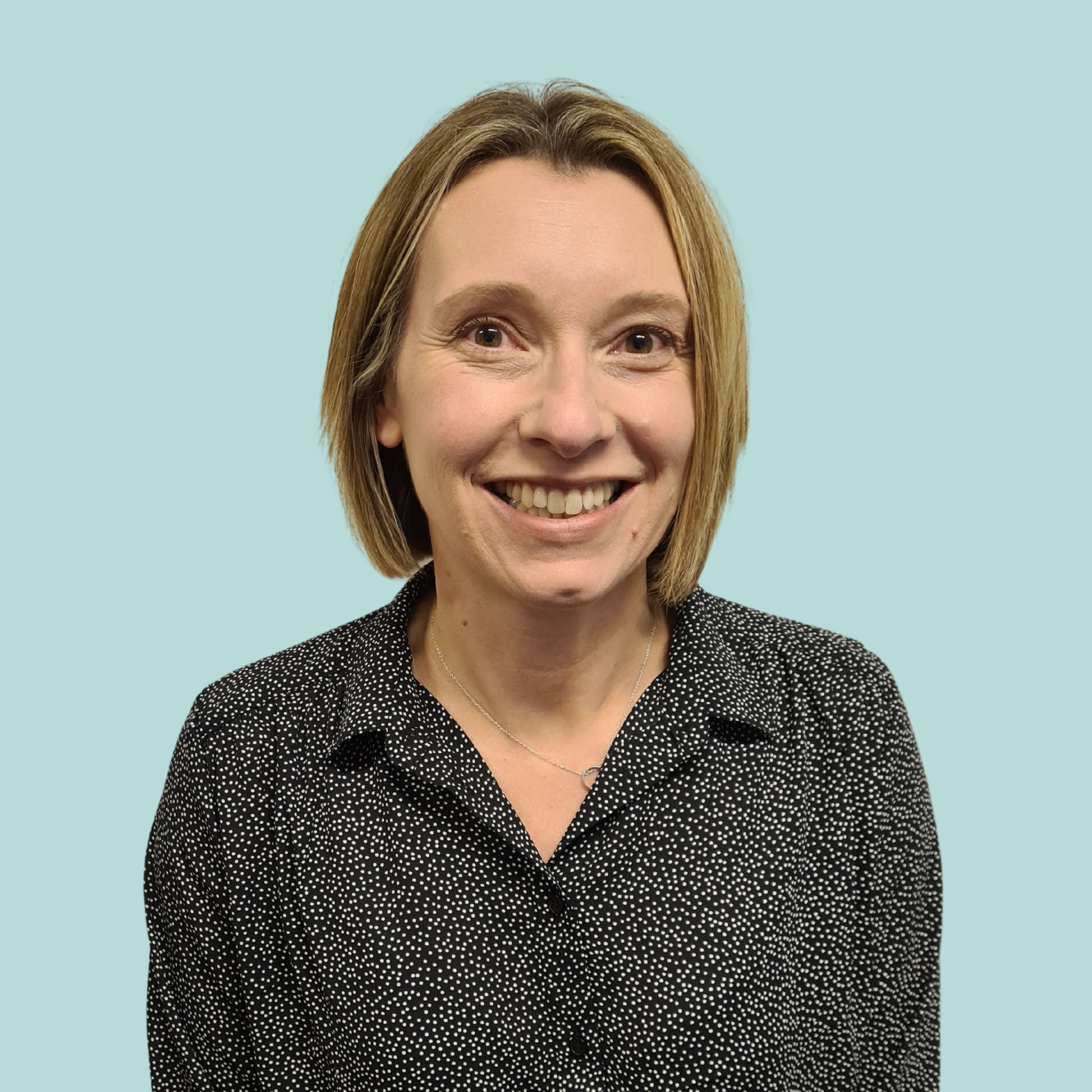 Lisa McCabe
Lisa is one of our tenancy managers, responsible for a portfolio of properties in and around East Kilbride. She has many years of experience in providing excellent customer service.   Lisa is currently studying towards an ARLA PropertyMark qualification.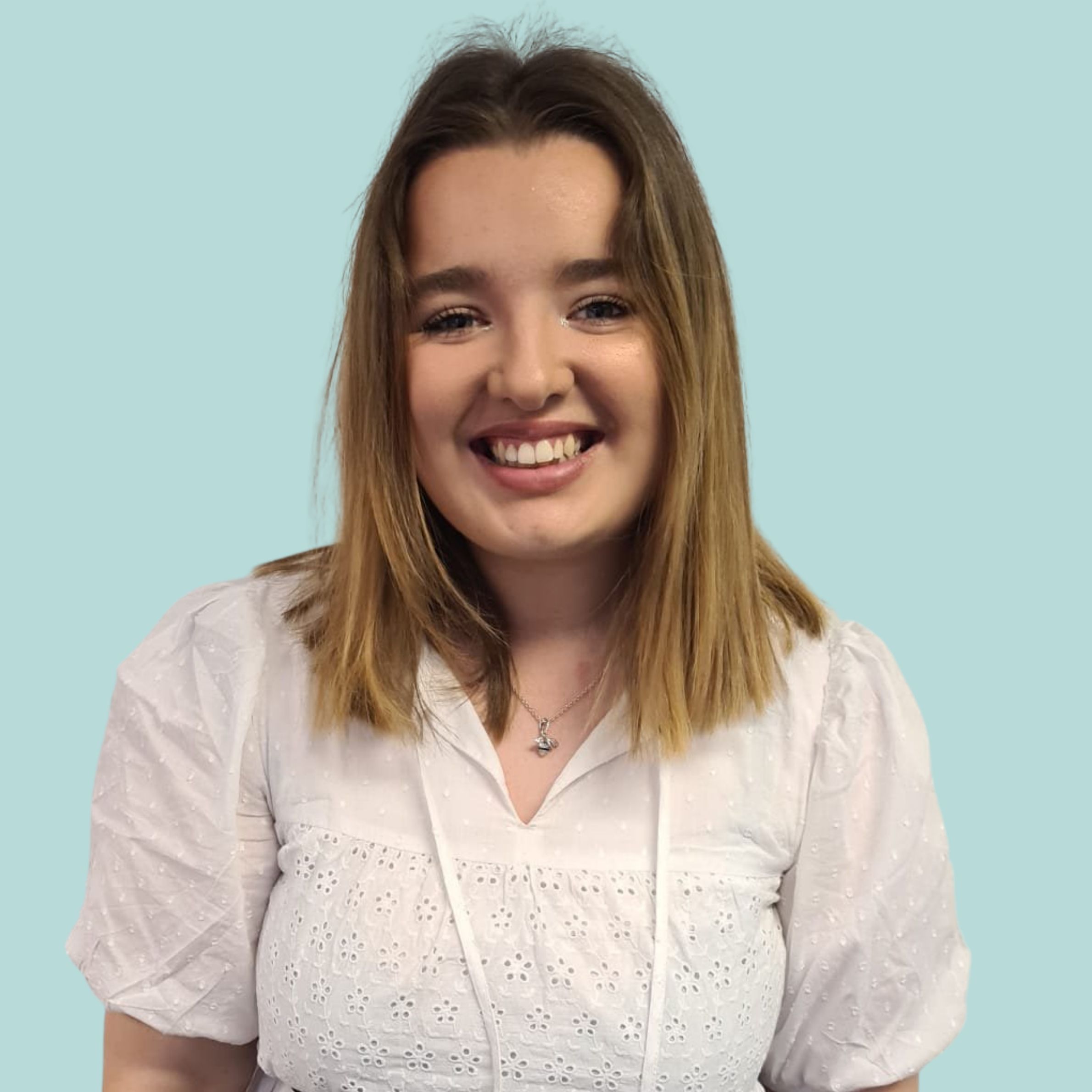 Niamh Doherty
Niamh recently graduated from Stirling University. She has come on board as a Lettings Assistant predominantly assisting with our Cumbernauld portfolio. Niamh is looking forward to progressing and gaining new skills with the Property Store.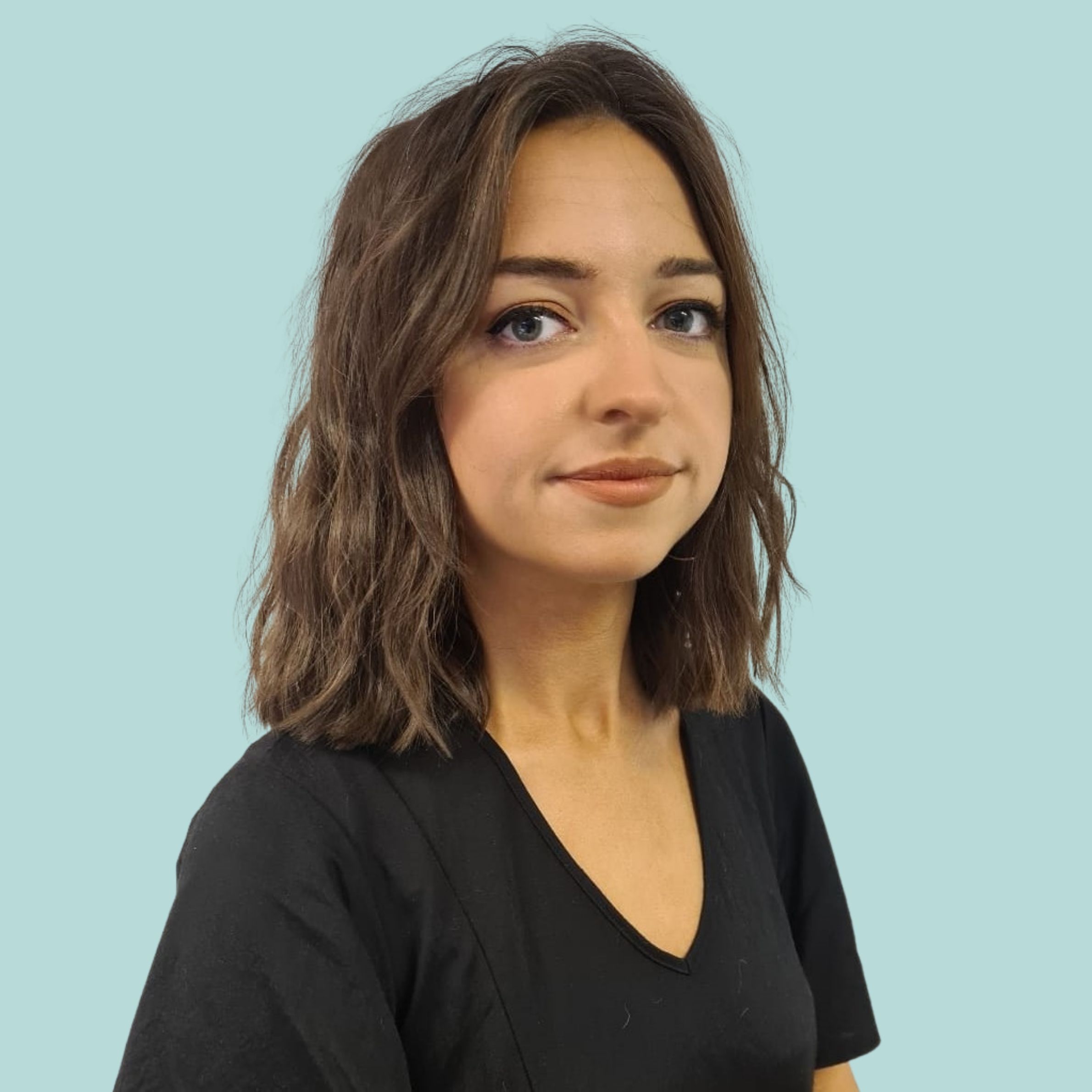 Kirsty Fraser
Kirsty is one of our lettings assistants, with lots of previous experience in customer service, she is a real people person. Kirsty is a very lively and enthusiastic girl and is looking forward to learning new skills and the possibility of progressing further within the Property Store and gaining more qualifications.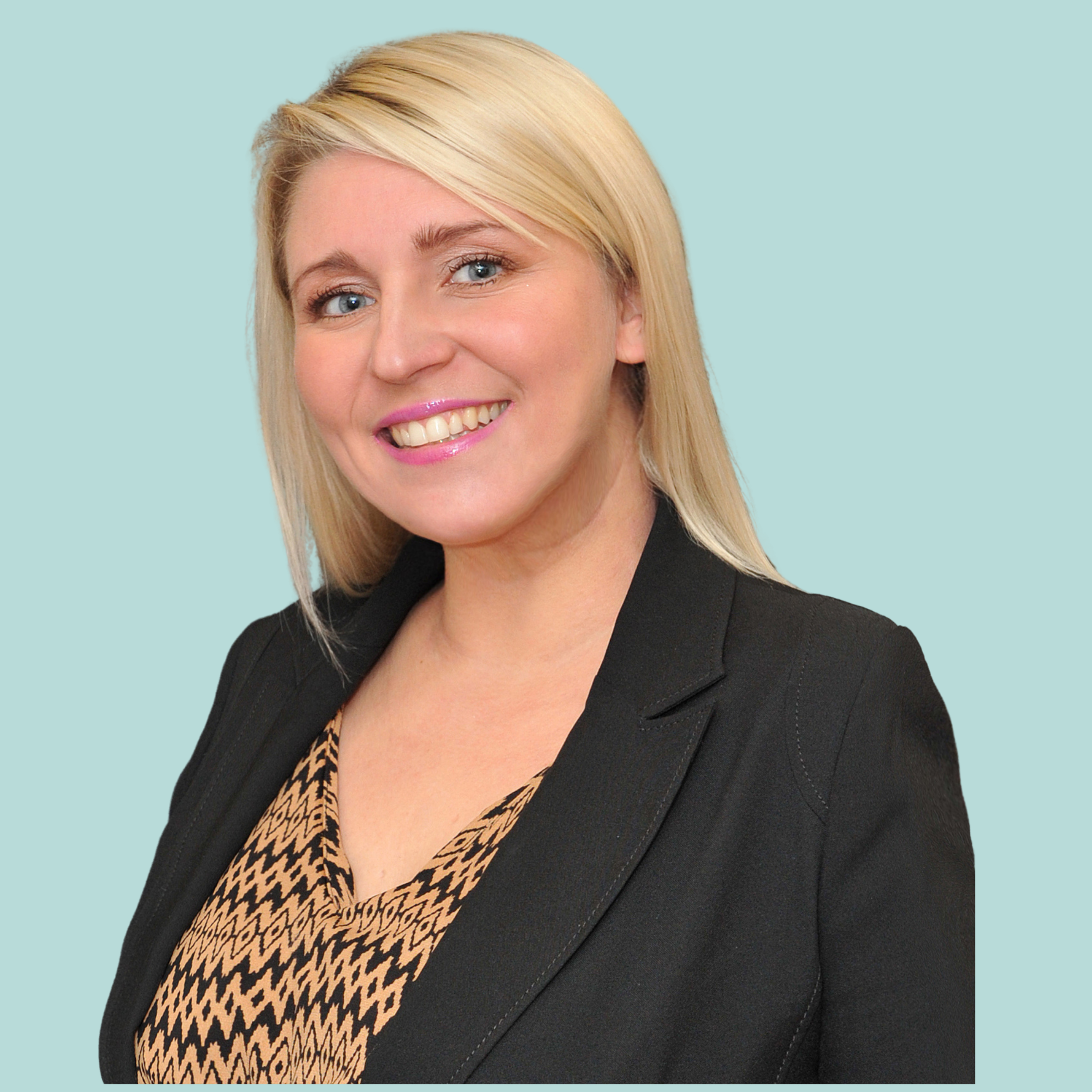 Yvonne Moncur
Yvonne has a wealth of knowledge and experience in residential lettings which is used for our clients' benefit. She is a familiar face to many of our long standing clients having been employed by the company for over 14 years. Yvonne holds an ARLA PropertyMark SCQF Level 6 Technical Award in Residential Letting & Property Management - Scotland.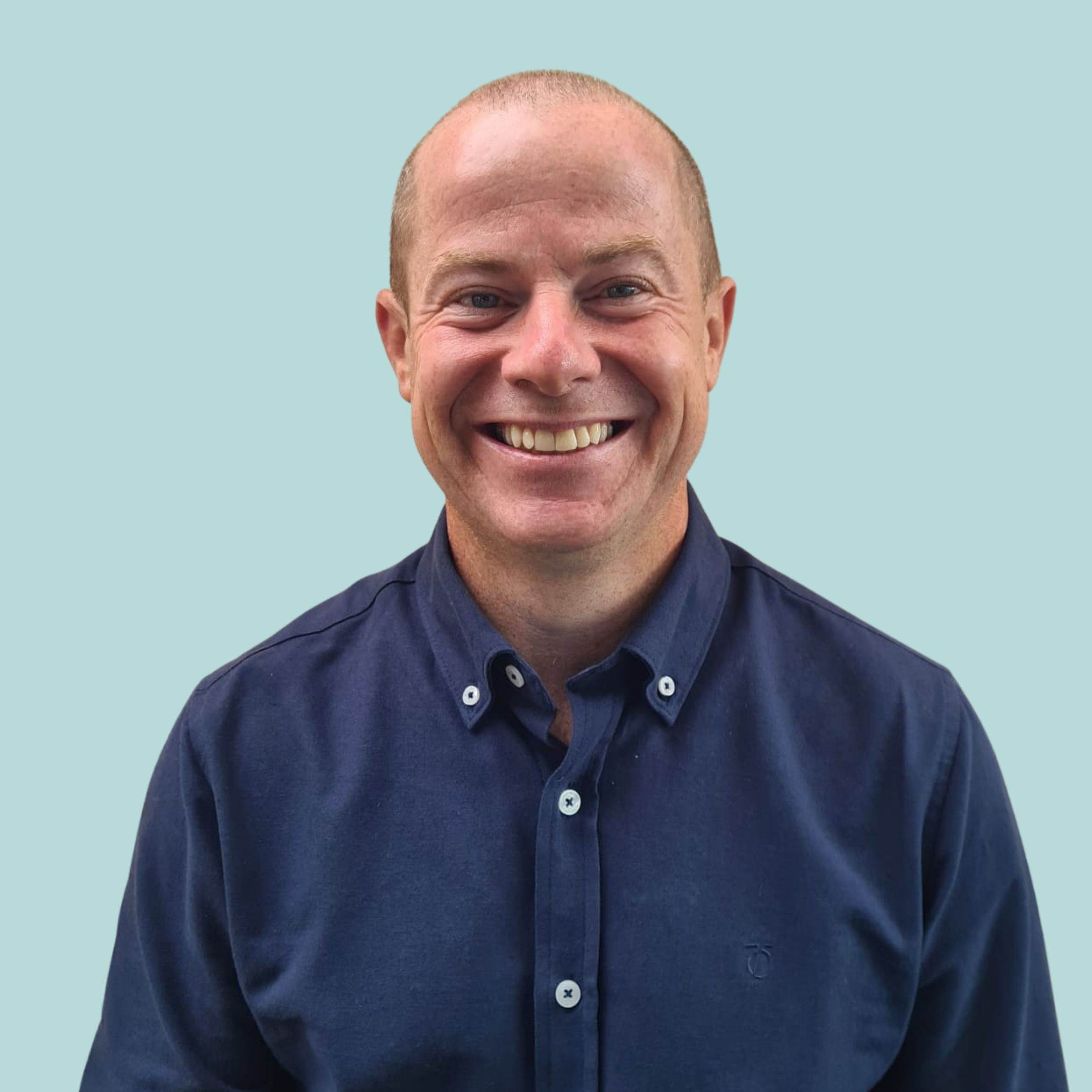 Brian Mahon
Brian is our in-house inventory clerk. He works to produce the detailed inventories that our landlords and tenants rely on. Brian has completed Safe Deposit Scotland's training which allows him to produce inventories to the highest standard. Whilst most of Brian's working day is spent out of the office, his cheery disposition is always welcome in the office.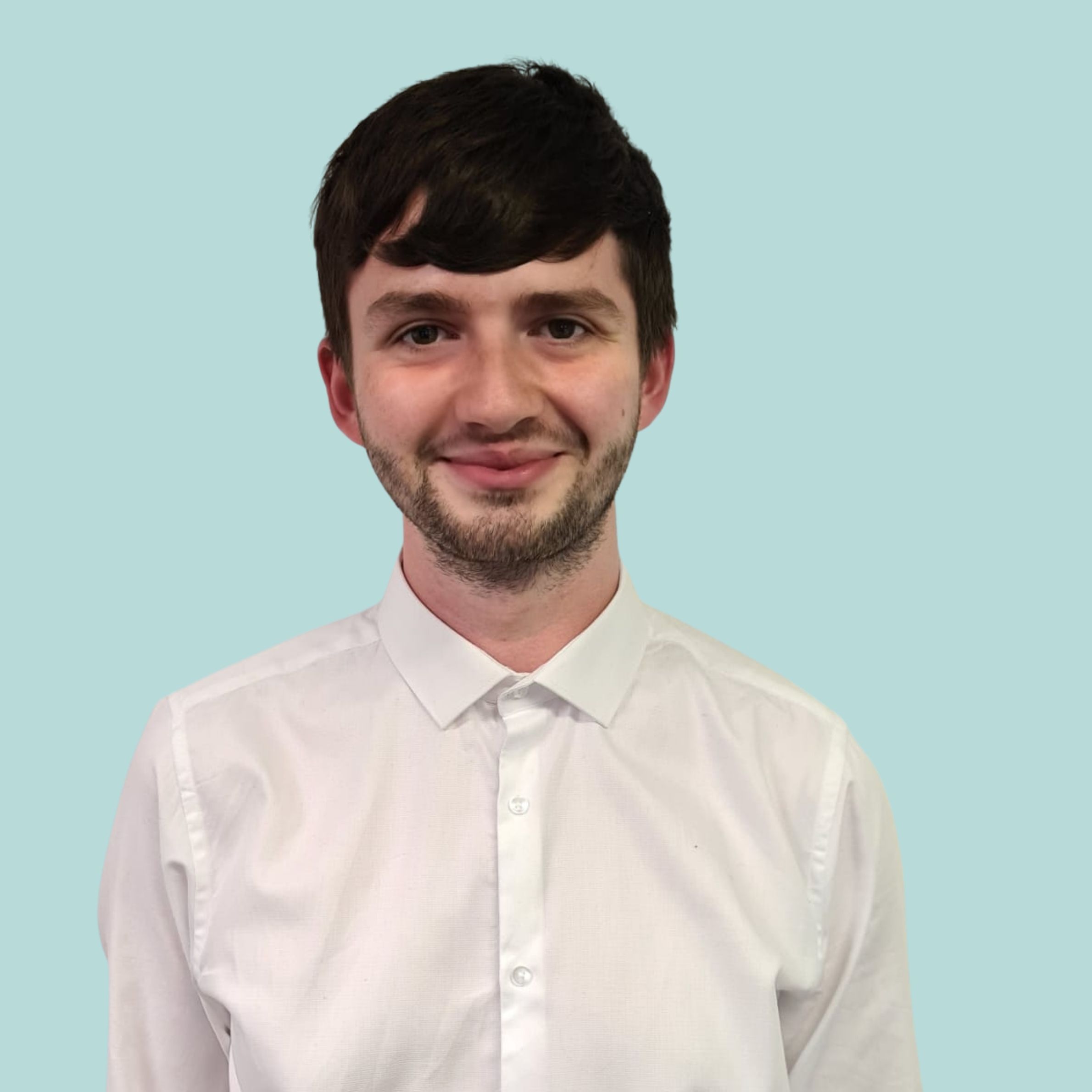 Aidan Jack
Aidan provides administrative assistance to our team across both East Kilbride and Cumbernauld branches such as setting up of accounts for council tax and other utilities as well as a multitude of other admin functions to ensure that we provide a smooth service for our clients.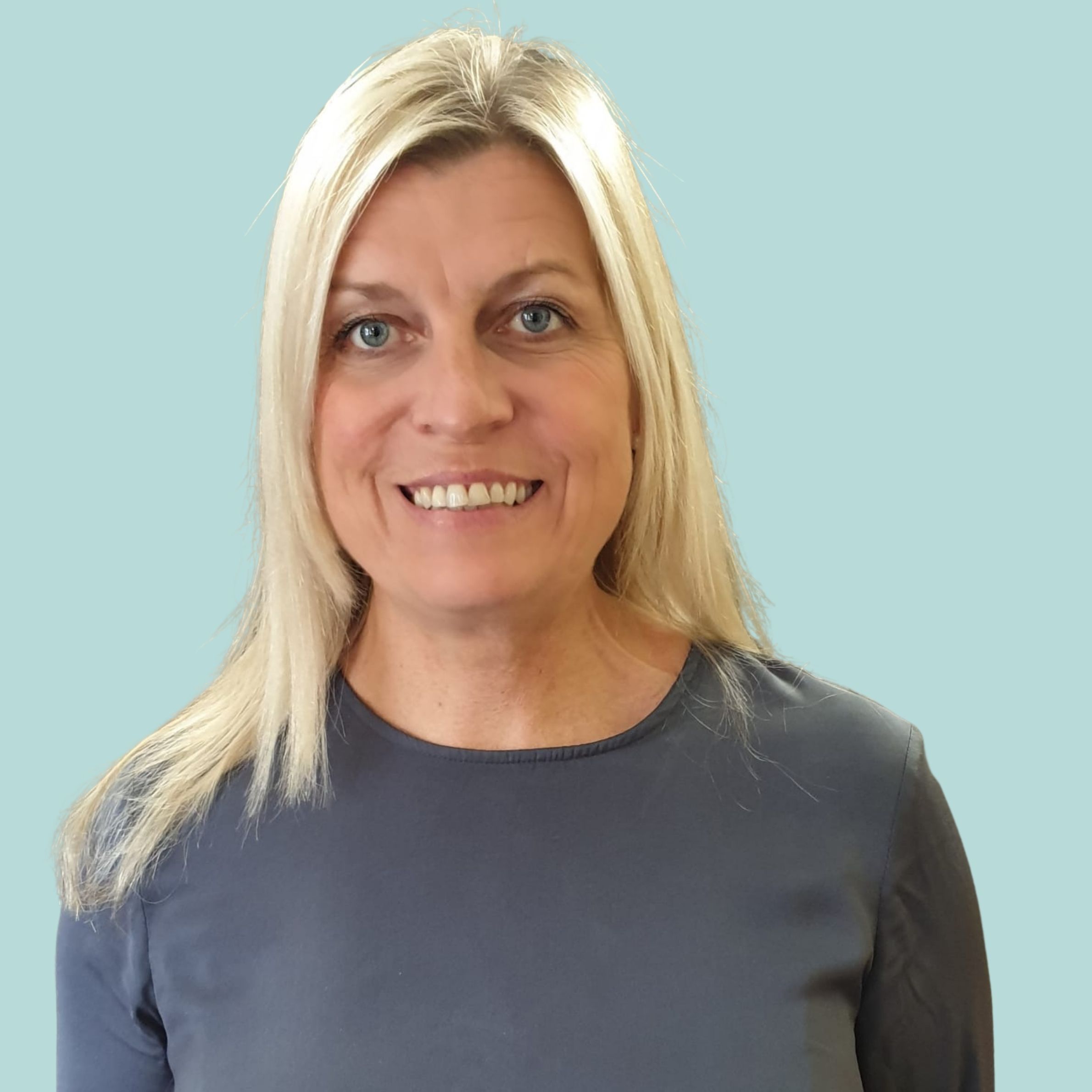 Fiona Ferguson
Property Management Visitor
Fiona is a  Property Management Visitor and Viewing Agent.
Fiona is firm but fair when visiting tenants to ensure our landlord's properties are maintained to a good standard. The number of positive reviews Fiona receives are a testament to the manner in which she conducts these visits.
Fiona is working towards an Award in Introduction to Residential Property Management Practice - level 5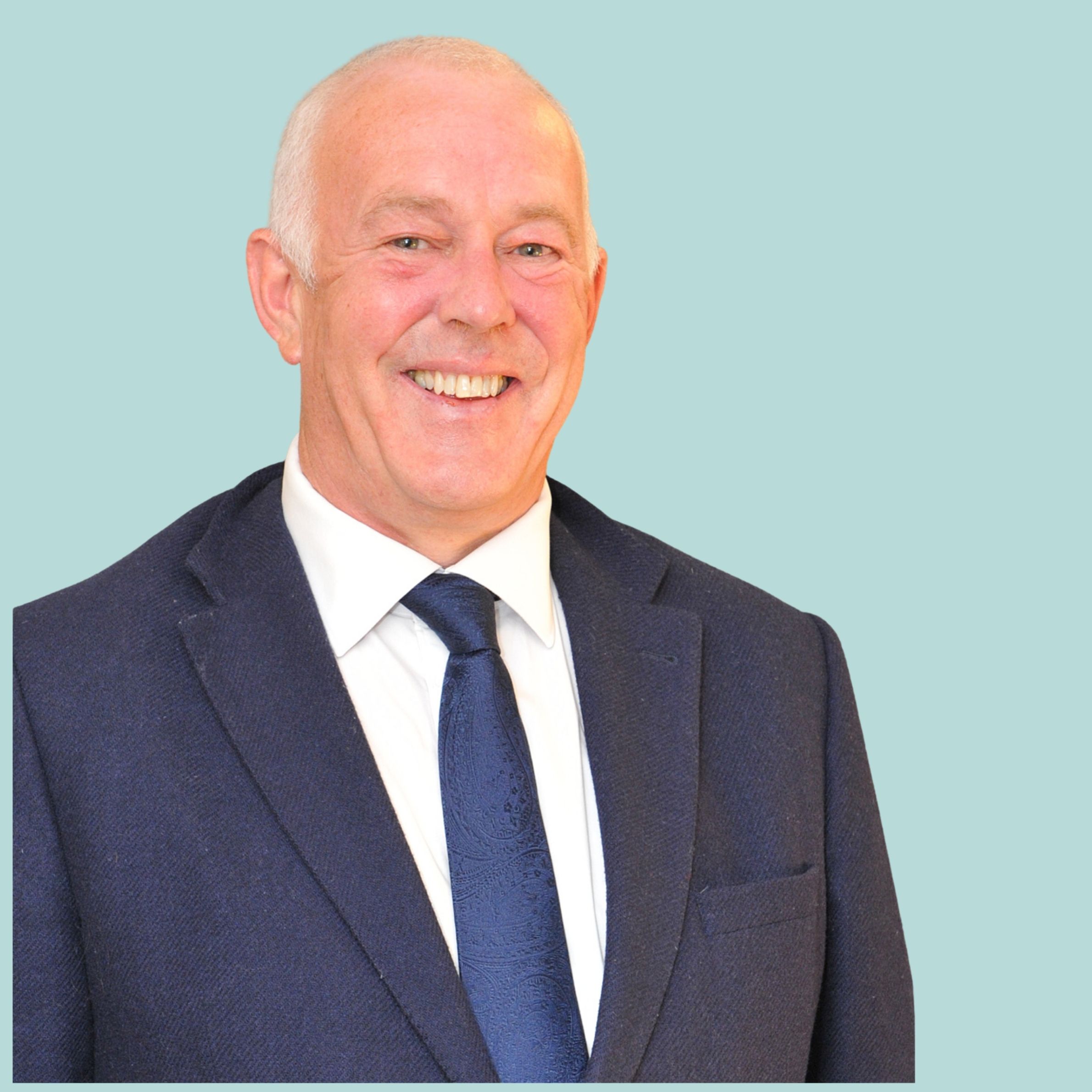 Keith Robb
Property Management Visitor
Keith is one of our Property Management Visitors. He has been with us for 20 years. During that time he has enjoyed seeing some of our longer term tenant's families grow up, some of who's children have gone on to have their own tenancies with us!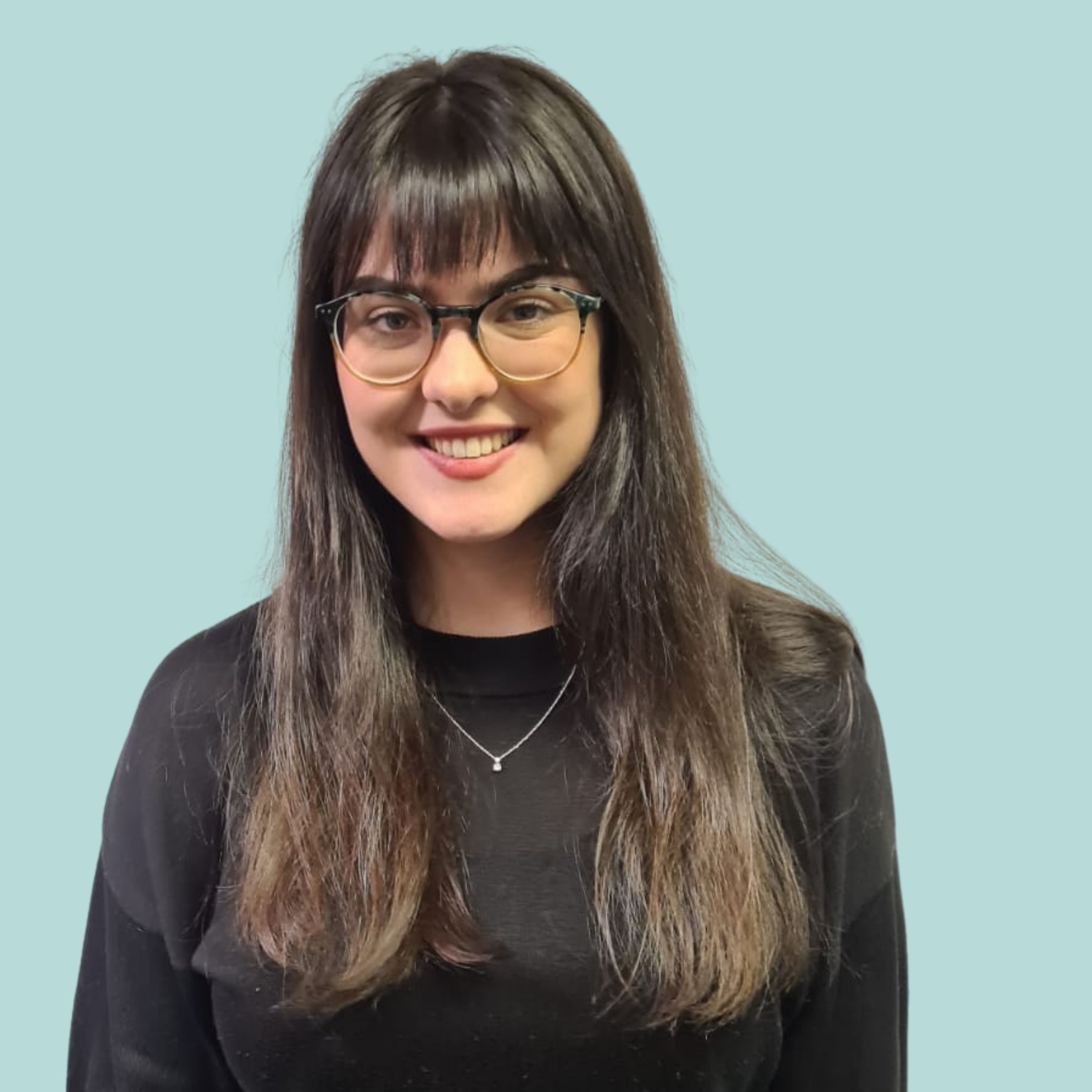 Lara Pierotti
Marketing & Social Media Assistant
Lara is in charge of our socials and drives the company forward in the tech age. Lara is responsible for keeping the social media channels up to date and ensuring our profiles stay relevant to our current services.
I have been with the Property Store EK for over 20 years and it is with mixed feelings that I have sold my house to my tenants. I would fail miserably if I tried to name all of the Property Store staff who have looked after me and my wee house over the years - so a Big Thank You to 'The Team'. Having been so well looked after on the letting front, the obvious choice was to sell through the sales side and it was seamless.
The team know the local area, and relate to buyers, sellers and those renting with confidence and courtesy. If you are moving to the area or up/downsizing locally - the Property Store EK will look after you.    Tom McAuslin
"As a family wishing to invest in property for the first time. We had invaluable support and knowledge from Lorri and June to take us 'step by step' through the process from sourcing and purchasing to finding the ideal tenants for the properties.  Without you we would still be wondering 'how'! "
"The Property Store was fantastic in finding me a property. They really took such a personal approach to finding me a suitable flat and take great care to ensure its the right fit. The staff are very friendly and will do everything they can to help in anyway they can. I would definitely recommend them to anyone looking for a property."
"Called up on the Monday for a viewing, as a first time Letter I'd never done this before but booked up and went to view it, a younger girl was showing the flat named Rachel, nothing was too much trouble told us all about the flat ect if there was anything we wanted changed just to ask she was great.
We really liked the property so I called up and a guy called mark was on the other side of the phone I had a few questions he ran me through it all told me to just be quick at getting all our info across and they would deal with the rest.
Amazing service.
Amazing team.
Amazing experience.
Thanks again!"
"Lorraine has managed my properties for 15 years and has always been helpful, honest and reliable and the office staff are responsive and well informed. She has sourced properties for me and dealt with various crisis with aplomb. I know that even if I am away on holiday she can and does deal with anything unexpected in a capable and timely manner. She is very knowledgeable and is always a source of advice and help. She is indeed the Property Whisperer."
Suzanne Freedman
- Landlord
"Can you pass thanks on to the landlord. I've enjoyed living in the house it's just unfortunate my hip condition has deteriorated and caused me to move. I hope the new tenants enjoy their new home. Thank you to property store for all the help and support. A very professional team. I would highly recommend you to others."
"All of the staff are great, very professional, helpful and welcoming.
Made our journey very easy and stress free, would highly recommend them!!!
From viewing the property to handover of our keys everything was smooth, no issues and now have a very happy household
Thank you all for your help."
"Having previously rented accommodation with other letting agents in the area, The Property Store are miles ahead of the rest. Lovely maintained properties and professional and courteous staff. Highly recommend!"
Letting agents
- Claire Moran
"I would highly recommend using the property store . I have just recently let my flat out & they found me a tenant within 1 week. The whole process has been hassle free, Lynne in particular has been fantastic, very professional & the customer service from all the staff has been great. Thank you."
"I just wanted to take some time out to let you know how super-impressed I have been with the client service received in relation to the above new tenancy which I recently agreed with The Property Store. The service, most notably from Lynn has been nothing short of exceptional and is testament to your wider business operation. In particular, I would like to commend you on your personal can-do approach, nothing was too much of a problem and I was kept informed at each stage of the process from viewing to signing off on inventory. My dog (Magic) and I have really settled in well to this wonderful wee property and it certainly feels like a new start and home for us. I am looking forward to planting out the massive garden come the Spring and enjoying a chilled Rose come the Summer months!"