Selling Your Home
Sell your home with an agent you can trust.
We know selling your property can be complex and we want to give you the best service possible with the minimum amount of fuss.
Our experienced and supportive team can help guide you through the sale and secure the right buyer.
No Withdrawal Fee so no risk for you *
Free property valuation
Extensive local knowledge
Advertise your property on the all the major property websites for maximum exposure - Rightmove, Zoopla, S1 Homes, Prime Location and so on...
Free accompanied viewing service
We guarantee No Hidden Costs
Weekly feedback/progress report
Fixed selling fees
Strong track record
Beautiful photography with 360°technology
* Terms & conditions apply.
Testimonials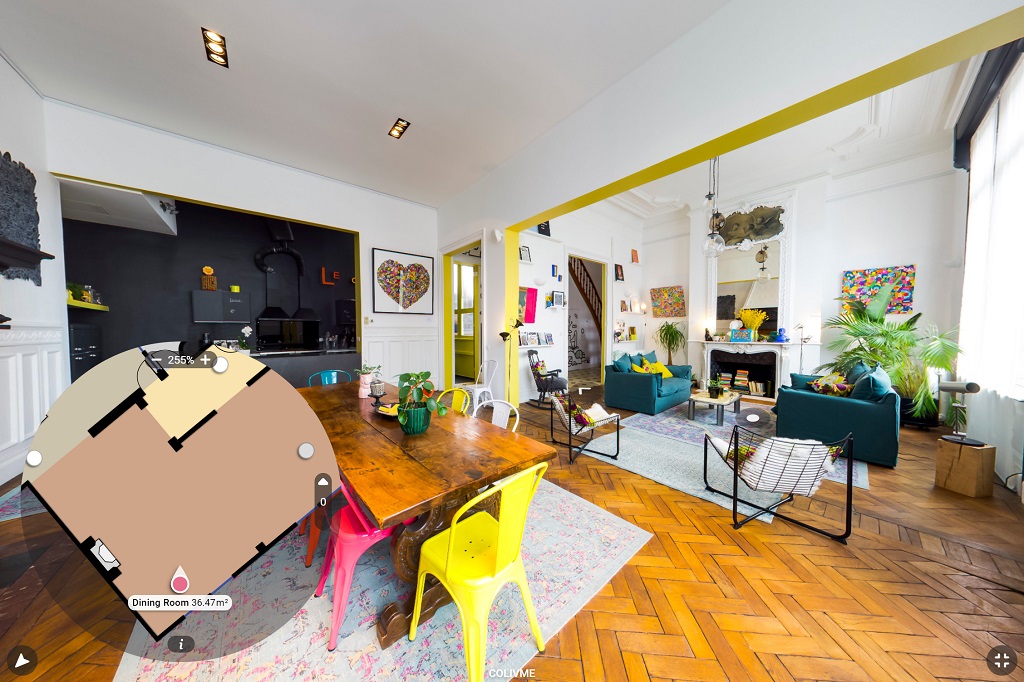 FAQs
Do I need to have a Home Report carried out before my property goes on the market?
In Scotland, a Home Report is a legal requirement prior to your home being put on the market. We can arrange for this to be carried out at a convenient time using experienced local chartered surveyors.
Home Reports are valid for three months – in the unlikely event that a sale does not take place within this period, your Home Report must be refreshed. A small additional charge is made by the surveyors for this service.
An offer has been made on my property. Can the potential buyer withdraw from the sale?
Yes, until the legal contract (known as "the missives") have been concluded, either the buyer or you can withdraw from the contract for any reason whatsoever.
Concluding the missives is the point at which the sale is legally binding so you should respond to all requests from your solicitors as swiftly as possible.
If you don't have a solicitor we can recommended trusted local firms.
Property store have been so helpful in helping me find my letting property. It's my first flat that I am letting on my own and they have been so good with all the information I have asked for. No question was a bother. Staff are lovely. Highly recommend! Rachel and grace you have both been stars with my endless amount of questions!!! A credit to the company.
"Having previously rented accommodation with other letting agents in the area, The Property Store are miles ahead of the rest. Lovely maintained properties and professional and courteous staff. Highly recommend!"
Letting agents
- Claire Moran
"I would highly recommend using the property store . I have just recently let my flat out & they found me a tenant within 1 week. The whole process has been hassle free, Lynne in particular has been fantastic, very professional & the customer service from all the staff has been great. Thank you."
"From the time of meeting Lorraine and working with the team at The Property Store the customer service has been excellent and extremely professional."
"Can you pass thanks on to the landlord. I've enjoyed living in the house it's just unfortunate my hip condition has deteriorated and caused me to move. I hope the new tenants enjoy their new home. Thank you to property store for all the help and support. A very professional team. I would highly recommend you to others."
"I have been a client with The Property Store for over 10 years, in that time I have got to know them well and value the service they deliver. The team have great tradesmen (Jim in particular) who are available at short notice. The office girls are so friendly, knowledgeable and above all helpful. You will be happy to be one of their landlords."
"The Property Store was fantastic in finding me a property. They really took such a personal approach to finding me a suitable flat and take great care to ensure its the right fit. The staff are very friendly and will do everything they can to help in anyway they can. I would definitely recommend them to anyone looking for a property."
"As a family wishing to invest in property for the first time. We had invaluable support and knowledge from Lorri and June to take us 'step by step' through the process from sourcing and purchasing to finding the ideal tenants for the properties.  Without you we would still be wondering 'how'! "
"For some time I had been looking at further property development opportunities on a buy to let basis. As a landlord I had already been working successfully with the Property Store for a number of years and I took the opportunity to discuss this with them. Living remote from East Kilbride and having talked through my requirements it was clear that the most suitable option was for the Property Store to source, develop and let on a fully managed basis.
I have been very impressed with the speed that things have moved particularly how quickly the properties are upgraded and prepared for letting to the point where we have had tenants in advance of completion of works. As a result I have now added three properties in a matter of a few months.
As a remote landlord it is essential that you build confidence in the agents you are dealing with and the team at the Property Store have been excellent to deal with. They are a well-trained motivated team who know what they are doing.
The Property Store utilises the services of a number of key contractors with whom they have has a business relationship for many years. The contractors know the exacting requirements of owner Lorraine Robb and can be trusted to provide competitive quotes as well as completing works to a high standard. The Property Store fully inspect all works and provide regular feedback and are quick to take care of those small details that make all the difference.
I have no hesitation in recommending the Property Store to anyone considering a fully managed service from sourcing to redevelopment to letting."
"Lorraine has managed my properties for 15 years and has always been helpful, honest and reliable and the office staff are responsive and well informed. She has sourced properties for me and dealt with various crisis with aplomb. I know that even if I am away on holiday she can and does deal with anything unexpected in a capable and timely manner. She is very knowledgeable and is always a source of advice and help. She is indeed the Property Whisperer."
Suzanne Freedman
- Landlord