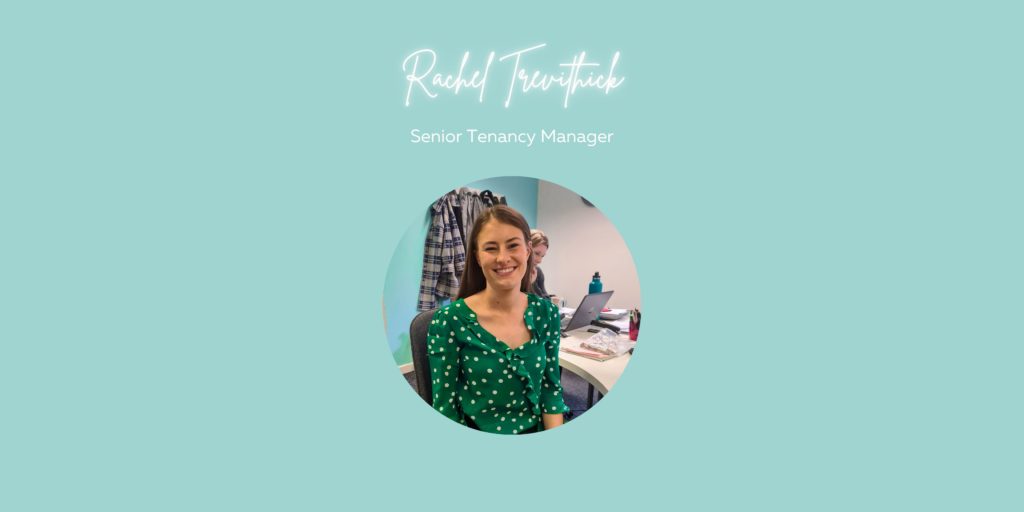 Senior Tenancy Manager
This is Rachel, she is our Senior Tenancy manager. She joined the Property Store 6 years ago. Calm and composed, she oversees the lettings team and manages the portfolio of properties. When she is not in the office loves to socialise with her friends and spending time with her family. Rachel is passionate about Property Store and has achieved her ARLA Property mark level 6 qualification.   
Rachel is qualified with a level 6 qualification from ARLA property mark in residential letting and property management which is the highest qualification for agents in Scotland.
Our staff recently completed a Myres Briggs personality survey. Rachel is an ESFJ - "the consul". She shares this personality type with the likes of Hugh Jackman, Taylor Swift and Dolly Parton. These personality types are supportive and outgoing, they take seriously their responsibilities to give back, serve others, and do the right thing.