Tenancy Manager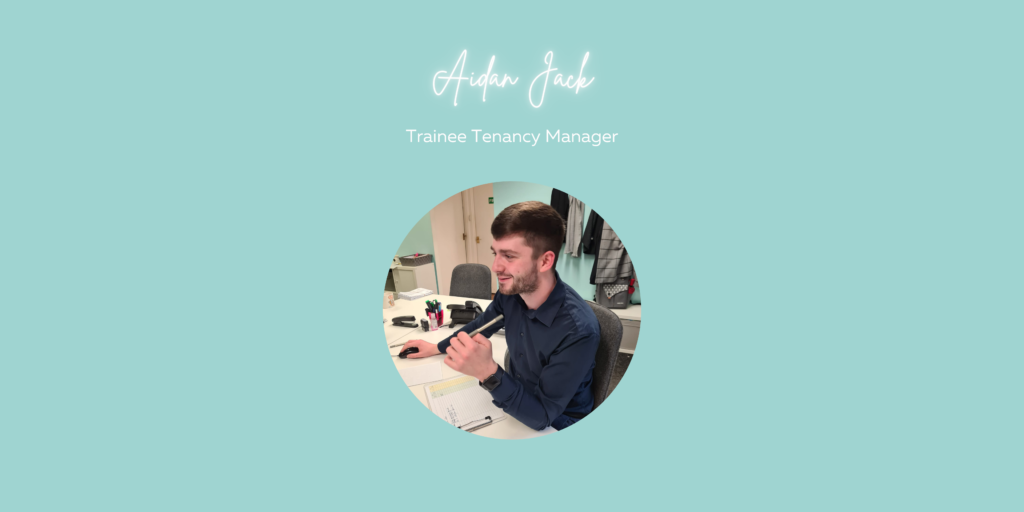 This is Aidan, he is one of our Tenancy Managers and overseas a portfolio of properties. Since joining the company in an admin role where he shone, he has progressed to his current role as Tenancy Manager. He has recently started studying for his ARLA qualification which we are sure he will do well in. When not in the office, Aidan spends his free time watching football or spending nights in the pub with his pals enjoying a nice cold pint and a few games of pool!
Our staff recently completed a Myres Briggs personality survey. Aidan is an ISTJ - "the Logistician". He shares this personality type with the likes of Angela Merkle, George Washington and George H. W. Bush.
Logisticians pride themselves on their integrity. They have a strong work ethic and sense of duty.