September 1, 2021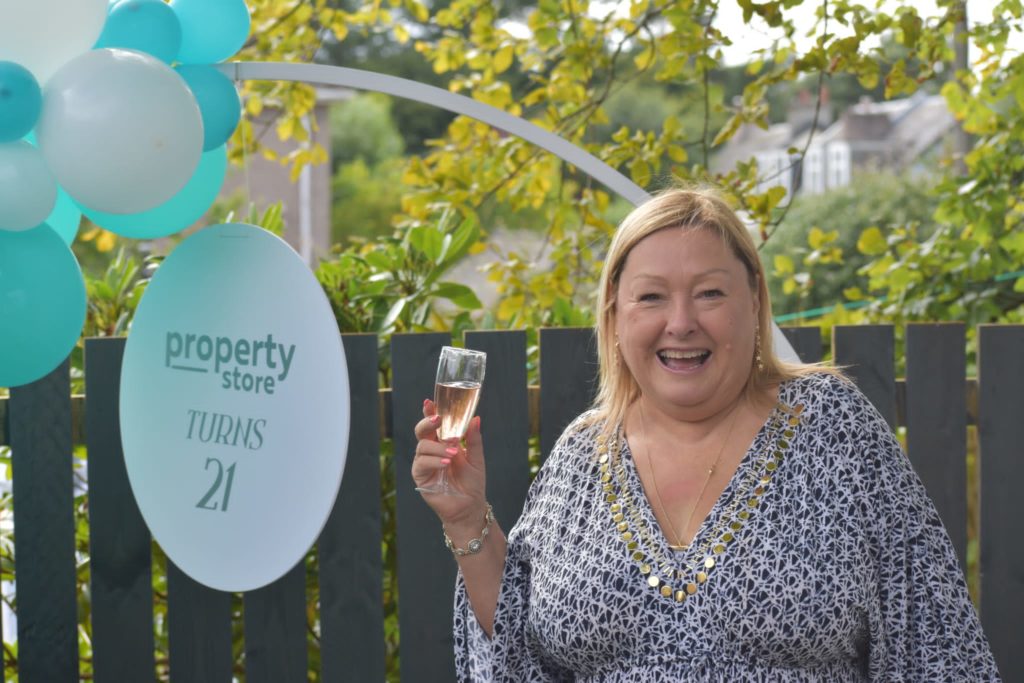 On the 14th August the Property Store celebrated our 21st Anniversary by Lorri hosting an amazing party for all our staff, clients and contractors.
Lorri gave a beautiful speech telling us about how she started the company 21 years ago and some lovely stories along the way.
As a team we are so proud of everything we have accomplished, thank you Lorri!