September 15, 2021
The Property Store has pledged their support to Gas Safety Week 2021.

Gas safety is important all year round, but it is not always a household's top priority. Gas Safety Week - coordinated by Gas Safe Register - provides a platform for the gas industry, consumer organisations and individuals to focus all our communications about gas safety in one week, generating interest in the media and having a greater impact among the public.

Gas Safety week 2021 is Monday 13th - 19th September. Throughout the week we will be raising awareness about the importance of gas safety to you and the public. The annual Gas Safety Week sees organisations from across the UK working together to raise awareness of the dangers of poorly maintained gas appliances, which can cause gas leaks, fires, explosions, and carbon monoxide (CO) poisoning.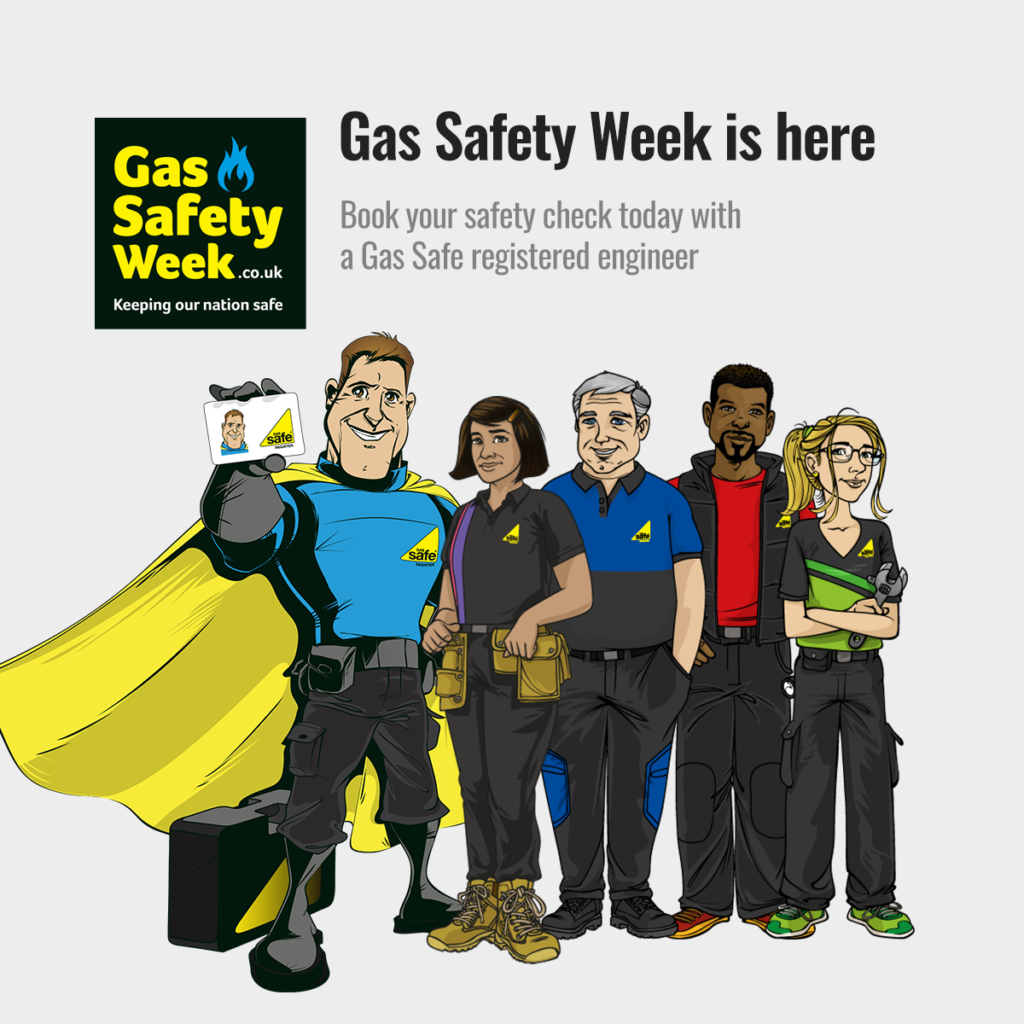 What to do if you smell Gas?
It's crucial to act quickly in a gas emergency. These are the steps you need to take to stay safe:

Get fresh air immediately; make sure you open all doors and windows to ventilate the area.
Turn off the gas emergency control valve (also called gas emergency shut off valve) at the meter, unless the meter is located in a basement or cellar or at the LPG bulk tank or storage vessels.
Extinguish all naked flames and don't smoke.
Don't operate electrical switches (including turning light switches on or off) because this can ignite escaping gas.
Contact the relevant National Gas Emergency service number for your area. We've listed these numbers in the next section.
If the attending emergency operative identifies an issue with any gas appliances, follow their advice concerning the use of the equipment. Where advised, contact a Gas Safe registered engineer to fix the appliance and check it's safe.
If you're feeling unwell, visit your GP or hospital immediately and let them know you may have been exposed to carbon monoxide.
Don't turn the gas supply on again until it's been checked by a Gas Safe registered engineer.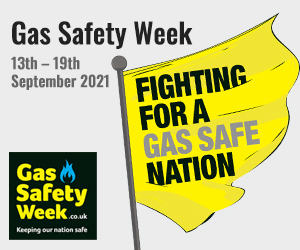 Follow these Gas Safety Week 10 top tips to stay safe and warm this winter:

Only use a Gas Safe registered engineer to fit, fix and service your appliances. You can find and check an engineer at GasSafeRegister.co.uk or call 0800 408 5500.
Check both sides of your engineer's Gas Safe Register ID card. Make sure they are qualified for the work you need doing. You can find this information on the back of the card.
Have all your gas appliances regularly serviced and safety checked every year. If you rent your home ask for a copy of the landlord's current Gas Safety Record.
Know the six signs of carbon monoxide (CO) poisoning – headaches, dizziness, breathlessness, nausea, collapse and loss of consciousness. Unsafe gas appliances can put you at risk of CO poisoning, gas leaks, fires and explosions.
Check gas appliances for warning signs that they are not working properly e.g. lazy yellow flames instead of crisp blue ones, black marks or stains on or around the appliance and too much condensation in the room.
Fit an audible carbon monoxide alarm. This will alert you if there is carbon monoxide in your home.
Keep vents and chimneys clear. Make sure you don't block any vents, as they are vital to ensure gas appliances burn properly, and chimneys need to be cleaned and checked regularly.
Use gas appliances only for their intended purpose. Don't be tempted to use them for something they weren't meant for (e.g using a gas cooker to heat a room).
Know the emergency procedure. If you smell gas or suspect immediate danger, make sure you familiarise yourself with the emergency procedure and contact the relevant number for your UK region.
Spread the word. Share vital gas safety information with friends, family and neighbours to make sure your community stays safe.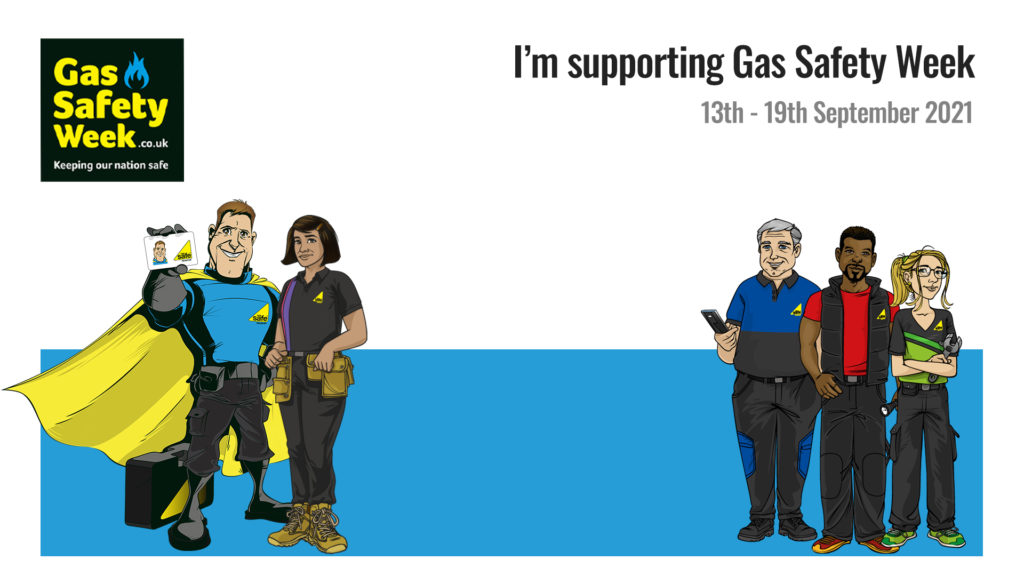 If you need to find a Gas Safe registered engineer in your local area, you can type your postcode or town name into the search bar on the Gas Safe Register homepage, or visit the Check The Register page where you can search for a registered business by location, their company name or reg number, or the engineer's licence card number.
Adapted from Gas Safe Register and Gas Safety Week.